Madrid on the map as leading gay destination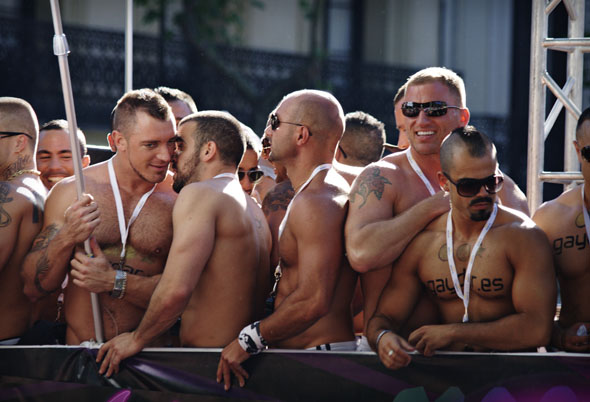 The gay scene in Madrid is one that has been rapidly growing over the past few years and illustrates just how open-minded the city has become. This stems from the Spanish government, recognised as being one of the most progressive in Europe in terms of legislation and rights for the gay and lesbian community.
Awarded status as the "Best Gay Pride in the World" by MTV this year, Madrid is putting itself on the map as a destination for both gay tourists and residents. The Chueca district is central to the gay community and the traditional neighbourhood has become a mecca for the latest fashion and design. It is home to a young and happening music scene and offers a wealth of chic, independently run restaurants and renowned bars Parties often run into the early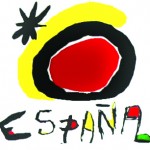 hours of the morning and the two main avenues Calle Fuencarral and Calle Hortaleza are alive and kicking almost 24 hours a day.
Madrid is a truly vibrant city and although Chueca is known as the gay district, the whole city is there to be explored and enjoyed by all.
For more information, please visit www.spain.info/uk