Gaydar is getting better all the time…
Gaydar is getting better all the time…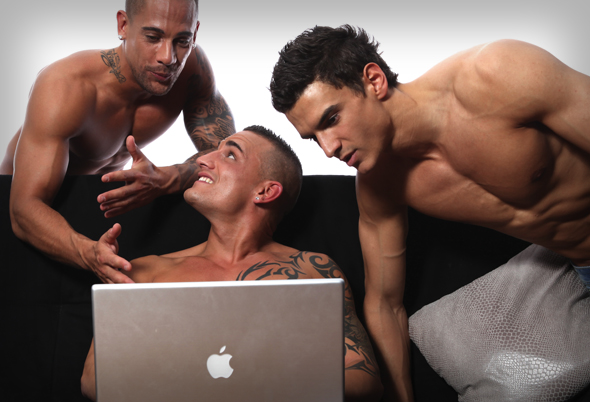 At Gaydar our members have always been the number one priority.  We constantly strive to give you all the best service possible and continuously look at ways we can improve our site and enhance our fab features for you. You'll be noticing some big changes this year (and not least because it's a very special anniversary for us, which we'll be celebrating with you soon).
To give you all a small taste of our many on-going developments, we'd like to introduce the all new Gaydar Chat! We know that you all love a good chin wag, so we've made our live chat easier and a lot more fun for you. You'll be meeting more hot men in no time!
Ever fancied a private group chat session? (Think of the mischief!) Or wanted to make your messages stand out with colours and emoticons? (Pretty!) Profile previews are a huge time saver as well, letting you view stats and see pics without even leaving chat (Brilliant!). These are just some of the great new features now available, and there's even more coming. Log on and check it out now. And for all you iPhone lovers… stay tuned!  There's an amazing Gaydar App coming your way real soon.