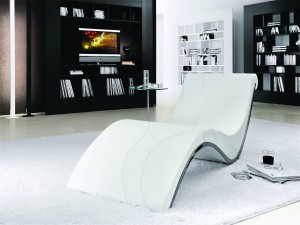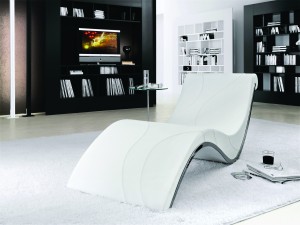 Chaise Lounge
The Sylvester Leather Chaise Lounge is beautifully seductive. The frame is of wood and steel with visible chrome details that compliment the soft leather upholstery. The lines are mimicked in the stitching of the leather produced by Cattelan Italia. Measures Width: 70cm Depth: 200cm Height: 70cm.
£2262  www.areaz.co.uk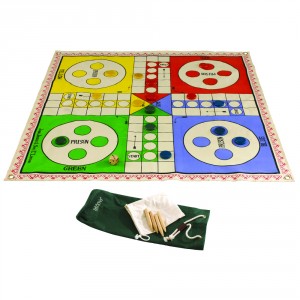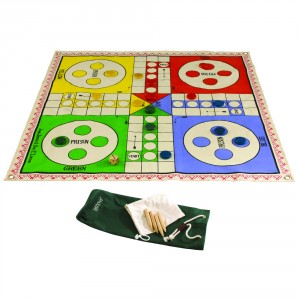 Giant Garden Game
This outdoor garden Ludo set comes complete with everything needed to play a most enjoyable garden game of Ludo. A full set of Ludo pieces are included, each beautifully hand crafted from solid wood and hand stained, 4 different Ludo colours each. The Ludo canvas playing surface attaches to the lawn with the handy wooden ground pegs provided.  Mat size: 140 x 140cm
£79      www.aspace.co.uk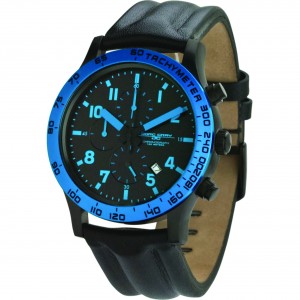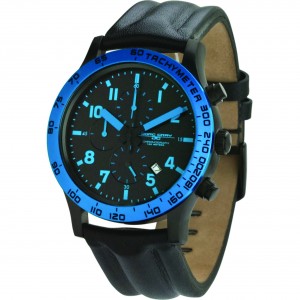 Face the summer
So the sun's out and summer's around the corner!   Why not lighten up your look this season and strap on one of the extremely stylish, yet practical, watches from the new Jorg Gray 1900 Series – now in the UK for the first time.  Available in four bold, eye-catching colours, it's the perfect way to remain fashion forward this coming season.
£220   www.jorg-gray.co.uk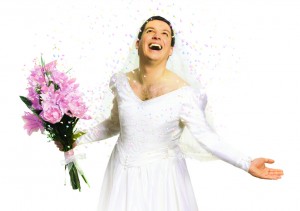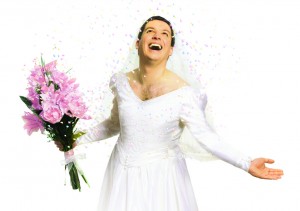 Little Johnny's Big Gay Wedding
This June Mr Johnny McKnight requests the pleasure of your company at his Big Gay Wedding at Glasgow's Langside Hall.
For the last five years Johnny's been on an exhaustive search looking for "The One".  Along the way there's been "Mr Gas Mask", "Mr Chilli Con Carne" and "Mr My-Boyfriend's-Just-Caught-You-Hiding-In-The-Wardrobe".  Now it's time for everyone to meet his "Mr Right" and watch as they head off into the sunset.
Little Johnny's Big Gay Wedding is a theatre show with a difference where the audience are the wedding guests.  This is a rare chance to meet his Mafioso Grandmother, Brothel-Madame Aunty and reluctant (overly fake-tanned) best man.  The audience will be invited to dress to impress and to remember their dancing shoes as after the wedding the band will be playing up a storm.
Langside Hall, Glasgow, from 1st June – 12th June     Tel: 0141 552 4267     Photo:  Tim Morozzo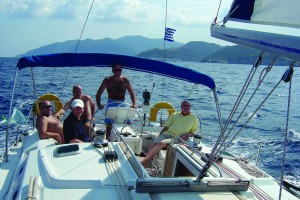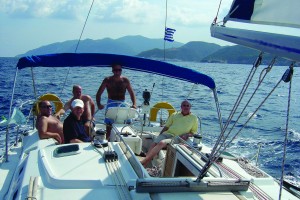 Gay Sailors Celebrate
Gay and lesbian sailing group, the Sailing and Cruising Association, is launching a year of events to celebrate the 30th anniversary of the foundation of the club.
Highlights of the 30th anniversary special events calendar include special charters in the Mediterranean and the Hebrides, participation in the Suffolk, London and Brighton Gay Prides, the south coast Summer Treasure Hunt, Cowes Week and Bank Holiday sailing rallies to Studland Bay (Dorset) and Honfleur (Normandy). On a competitive level, five teams from the club, The Gay UK Sailing Team (GUST), will be representing the UK at the international Gay Games in Cologne. The anniversary year will culminate in January 2011 with an S&CA contingent aboard Cunard's new Queen Elizabeth for her maiden trans-Atlantic voyage.
The Sailing & Cruising Association promotes boating, including for novices, among gays and lesbians, their families and friends. Members often crew on each other's boats and also join together to charter boats at home and abroad. The Association encourages members to train for safe boating, and is affiliated to boating's governing body the Royal Yachting Association. See more at   www.gaysailing.org.uk