MOCK & TOOF
Tuning Echoes
24th May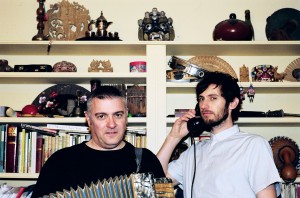 Dig beneath the crust of commercial dance and you discover rich veins of talent in very unusual guises. One such guise is Mock & Toof, who've already drawn the attention of big-name producers such as Zero 7, Hot Chip, Groove Armada and Holy Ghost! Lyrics are provided by Gavin Gordon and Pollyester across this all-over-the-place album of exhilarating dance.
MINISTRY OF SOUND CLUB PRESENTS
Style of Eye
17th May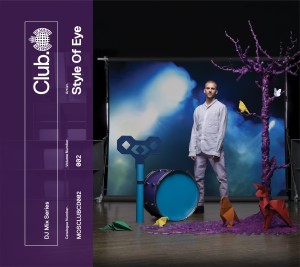 This second compilation from the Ministry of Sound Club series perfectly encapsulates Saturday nights on the dancefloor at one of the best venues in the world. The first disc comprises a full DJ set by Style of Eye (AKA Linus Eklow), while the other is a mix of his very best productions and mixes. This is a souped-up, sexy and kick-ass, and just what you'd expect from Ministry of Sound.
LIGHTS
The Listening
17th May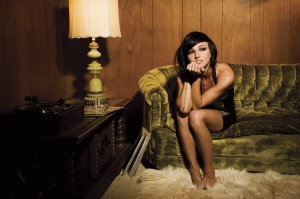 Synth-pop outfit Lights have recently been nominated for a Juno Award in Canada and hit the Top 10 in both the Canadian album and the Billboard Heatseekers charts. Full of hits such as 'Drive My Soul', 'February Air' and 'Ice', this album is set to cause a stir this side of the Atlantic too.
PEARL AND THE PUPPETS
Because I Do
3rd May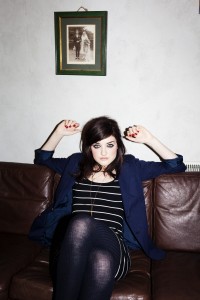 Music-loving ex-shopgirl and primary school teacher Katie Sutherland (AKA Pearl) turned her proficiency for woodwind and the piano to more lofty goals, bought herself a guitar and went the whole Sandi Thom way on MySpace. She ditched her degree and hired a band, the Puppets, and now she's touring with Alphabeat. All we can say at this point is she's definitely got that Kate Nash/Sandi Thom/Lily Allen MySpace sound going on, but that her ringing, Celtic cadences are a nice touch and for some reason, we actually quite like her.
DEAD LIKE HARRY
Know the Joy of Good Living
3rd May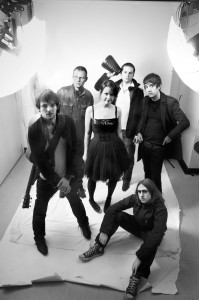 I have to admit, on second listen this isn't a bad album at all. Great harmony, easy listening rock with a pop bent (just love that word) and from a Sheffield based band. They sound more American than Yorkshire but the tracks are classy, well produced and have a feel that should have them headlining every outdoor festival… going on just about dusk. Tasty, tempting and quite a treat.