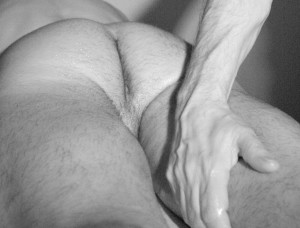 Time to take a Tantric Massage journey with Yorkshire's new Tantric Master…
What is Tantric Massage?
Tantric Massage is a way of developing and healing through ecstatic touch. A blissful state is achieved through a combination of deep relaxation, breath-work, meditation and body massage. Tantric Massage is a naturist experience where every part of a man's body is sacred and receptive to being energized.
Choose between 5 very different Tantric Massages
If you are a Sensual Man who enjoys touch, meditation or relaxation go for the "E"  Tantric Massage; the ultimate sensual massage.
If you are a Spiritual Man keen to explore his own inner Chakra energy and balance between body, mind and spirit, try out the "Chakra" Tantric Massage to get in touch with your Chakra energy.
If you are a Sexually Aware Man who wants to develop his potential to become multi-orgasmic and experience whole body orgasms, consider between the "G" Tantric Massage, for repeated peaks of pleasure OR the "A" Tantric Massage, which takes you to your deepest core OR the "YY" Tantric Massage for an exquisite tantric fusion.
Located in Sheffield, close to the M1, Yorkshire's Tantric Master is already working with clients from Leeds, Bradford, Wakefield, South Yorkshire, Derbyshire and Manchester.
Ready for the ultimate massage experience, then visit comprehensive new website: www.tantricmassageformen.co.uk