Jason Guy's March Track Review
Libex and LRM – Liftered (Hotfingers)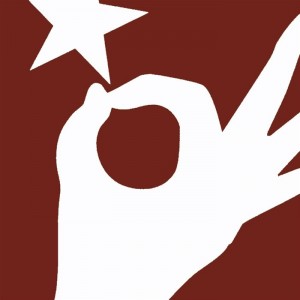 What a track! Taking its main sample from one of the biggest gay anthems of all time, Miquel Brown's So Many Men, So Little Time from 1983, this is pure genius. Hard to describe, it's a cross between a funky, fast paced house track and tech house, if there is such a thing! With a tough, driving bassline carrying the familiar sounds of the original's xylophone/wooden blocks. OK, so it sounds dreadful on paper, but it destroys the dancefloor every time I've played it. Just a shame they didn't keep even a tiny bit of Miquel's vocals in though.
Mekki Martin ft Big John – Over The Top (U Recordings)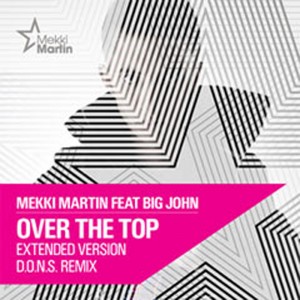 Mekki Martin has been DJing in his home country of the Czech Republic since he was 15 and has apparently built up quite a name, as his sets include live collaborations with violinists and saxophonists. This time he's asked Austrian singer Big John, but if you ask me, they're dreadful. So why is the track in these listings? Because of the superb dub mix (which totally removes Big John) by German producer D.O.N.S. An electro house remix with a real swagger to it. Sorry John!
Mark Wilkinson vs Degrees of Motion – Shine On (Cayenne)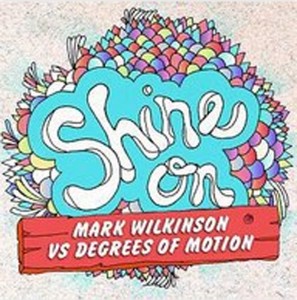 Yes, it's that Shine On, first released back in 1992 (and released every year since), but this is one of the best versions for years. He's wisely left the familiar piano riff in part of the breakdown and the amazingly sung vocals from Biti. Released just in time for the WMC in Miami, this is very 2010. Charging, tough house, which doesn't seems to blur the house styles tech/electro/dance. Just watch those hands in the air when the vocals first drop in.
Emanuel & McCall vs Katherine Ellis – Gotta Get Through 2010 (Born To Dance)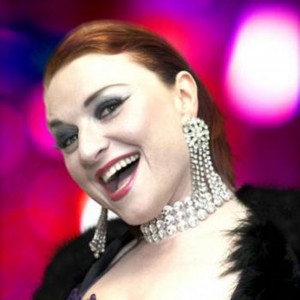 These are the new versions of the track, but to be honest I wasn't familiar with the original. That's a real shame though as the lyrics are awesome. Supported by some of the biggest DJs from the Sharp Boys to Jonathan Ulysses, Katherine sings my favourite vocals for months including "I'm on a plane, I'm on a train, I'm in a car, I'm in a cab, I'm on the phone, I'm on the web and I'm the best you've ever had!" The Smax & Gold Mix with its tough baseline is currently one of my biggest tracks at Freakshow in Manchester.
Nathan C & Danny Dove – Clubbed To Death 2010 Rework (CDR)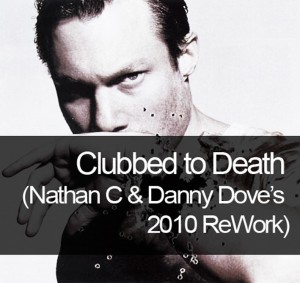 Two of my favourite DJs/Producers join forces with an awesome bootleg just in time for the Miami Winter Music Conference 2010, and they're in danger of stealing the show here!  A rolling tech house monster that reworks the classic "Clubbed to Death" by Rob Dougan for today's dancefloors -with massive support/feedback so far from the big boys such as Eric Morillo, Mark Knight and Axwell. Deserves to be picked up and turned into a huge 2010 anthem if there's any justice in the world.