by Jason Guy
Track of the month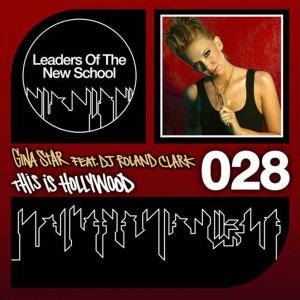 Gina Star – This Is Hollywood (Toolroom Records)
A huge Freakshow anthem since the beginning of the year… tough house doesn;t get any better than this! This Is Hollywood features the unmistakable vocal talents of DJ Roland Clark. With its driving groove the track builds layers of sound with its massively uplifting synth line, which builds toward a jaw-dropping 'hands in the air' moment with a brilliantly executed breakdown, before slamming back in for a full on dance floor assault. "Welcome To Hollywood, what's your dream?"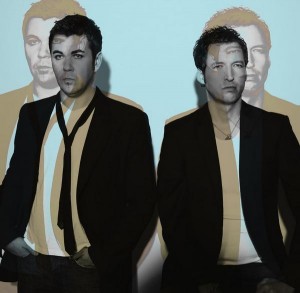 Milk and Sugar – Let The Love Take Over (M&S Recordings)
The masters of the infectious house track are back with their newest offering, that has already taken the Miami Music Conference by storm and is sure to be played all summer long. Using the same guitar riff from Kurd Maverick's Strings of Tortuga / Love Emergency… it's a feel good, hands in the air, cocktail by the beach, Ibizan terrace, tribal fused, perfect piece of house. Guaranteed to make the sun shine (possibly).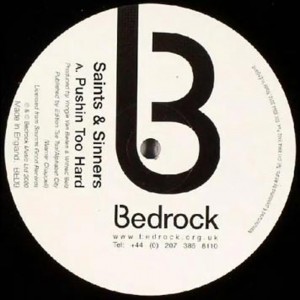 Saints & Sinners – Pushin Too Hard (Bedrock Records)
One of the classic tracks from the Bedrock Record's back catalogue is dragged screaming into 2010 by an awesome remix from Nic Fanciulli. It's a disco infused tech house groover than will guarantee to get every gay dancefloor in the country moving. With the feel and energy of Donna Summer's classic I Feel Love, this track is just screaming for the summer to start. Happy, uplifting, disco tinged fabulousness!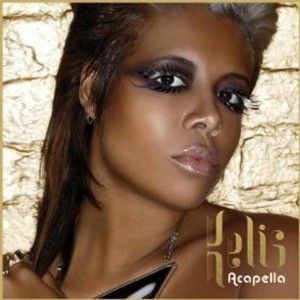 Kelis – Acapella (will.i.am music group)
It's the comeback single from American R&B artist Kelis. Now, I'm sure you'll remember the pretty dreadful Milkshake from 2004, but this brand new offering is one of the best R&B/house crossovers for years. Accurately described as a smooth, Donna Summer-esqe electro R&B, it has already reached number 1 on the US Billboard dance charts and looks set to do the same here when it's released in May. Stupidly catchy vocals will stay with you for weeks (I woke up humming it yesterday!) The stand-out mix come from US circuit party DJ Dave Aude.