Adam Lowe's March Album Review
ROBERT BABICZ   Immortal Changes   Out: March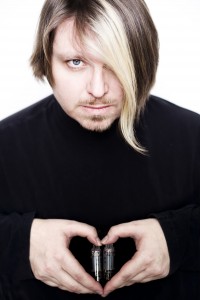 Polish production master Robert Babicz follows up his 2007 album A Cheerful Temper with a sprawling tangle of live strings, live sax, analogue bass, deep grooves, blissful atmospherics and warm melodies. This is electronic music with sophistication for those who prefer their club classics with a modicum of sobriety.
RICHARD NORRIS   The Time and Space Machine   Out: March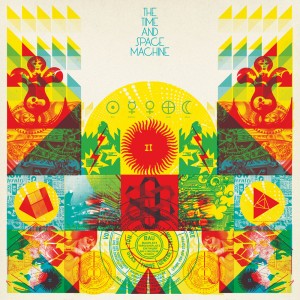 Richard Norris' debut solo album is a mash-up of psychedelia and freakbeat, full of ultra-modern tech and modern flourishes. Included in the psychosurreal madness are backwards guitars, Farfisa organs, Chillwave and cowebells. In other words, this is mental confection at its best.
JASON DERULO   Jason Derulo  Out: 1st March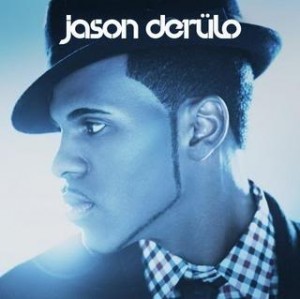 If you haven't heard enough Jason Derulo in one of James Barr's sets on Galaxy, then you've obviously never tuned up your radio. This is one of those albums you know will be massive but you really wish it wouldn't be—just to spare yourself the agony of having your brain melt every time his moronic, autotuned, blasé drivel comes out your speakers. Kill it now!
SERJ TANKIAN   Elect the Dead Symphony   Out: 8th March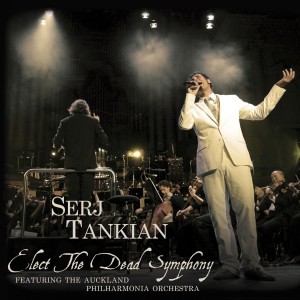 Elect the Dead Symphony is the orchestral reimagining of Elect the Dead and comes packaged with a DVD for your delectation. The full 70-piece orchestra bubbles and boils behind Tankian's epic operatic vocals and creates an electrifying energy even detractors of orchestral music will feel. The appeal comes in that this is actually rock music, of a kind. Don't let the army of instruments fool you.
GABRIELLA CILMI  Ten   Out: 22nd March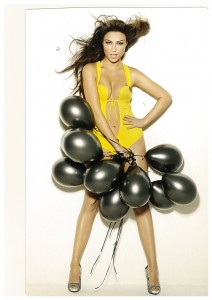 After the success of 'Sweet About Me' we all wondered if the young lass from Australia could come up with anything else quite as catchy… her new album proves it was no fluke. The album is surprisingly good with overtones of Giorgio Moroder and Blondie but with the distinct and forceful vocals of Gabby. Her single 'On a Mission' should be greeted well on dancefloors across the UK.