"100" Reasons to Gaze at the Male Form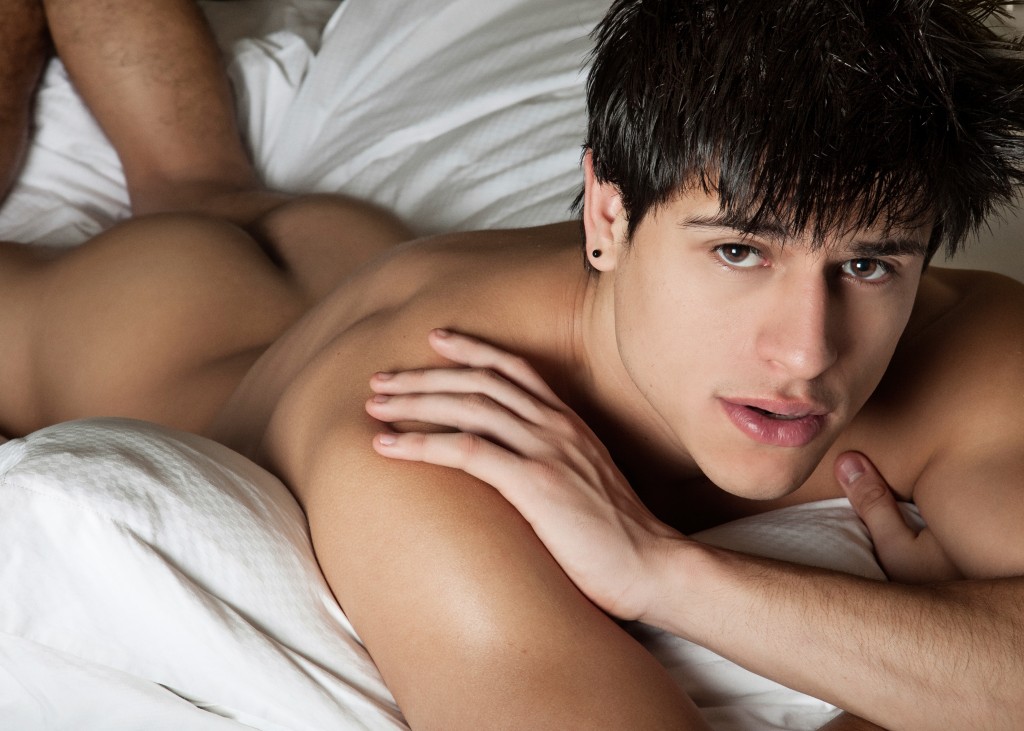 Acclaimed British photographer Dylan Rosser will return next month with "100," his new book celebrating his centesimal model added to his Web site, The Male Form (www.themaleform.net), which he launched last year in an effort to centralize and provide easier access to his work.
Rosser's first two published books, "X-Posed" and "RED," which both featured a collection of sexy and tasteful nude photographs of fashionable male models, each became one of publisher Bruno Gmunder's top-selling books of 2008 and 2009. This success allowed the photographer to come back bolder than ever with his new photo book dedicated to all 100 models that have graced his Web site. The book will also include some never-before-seen images.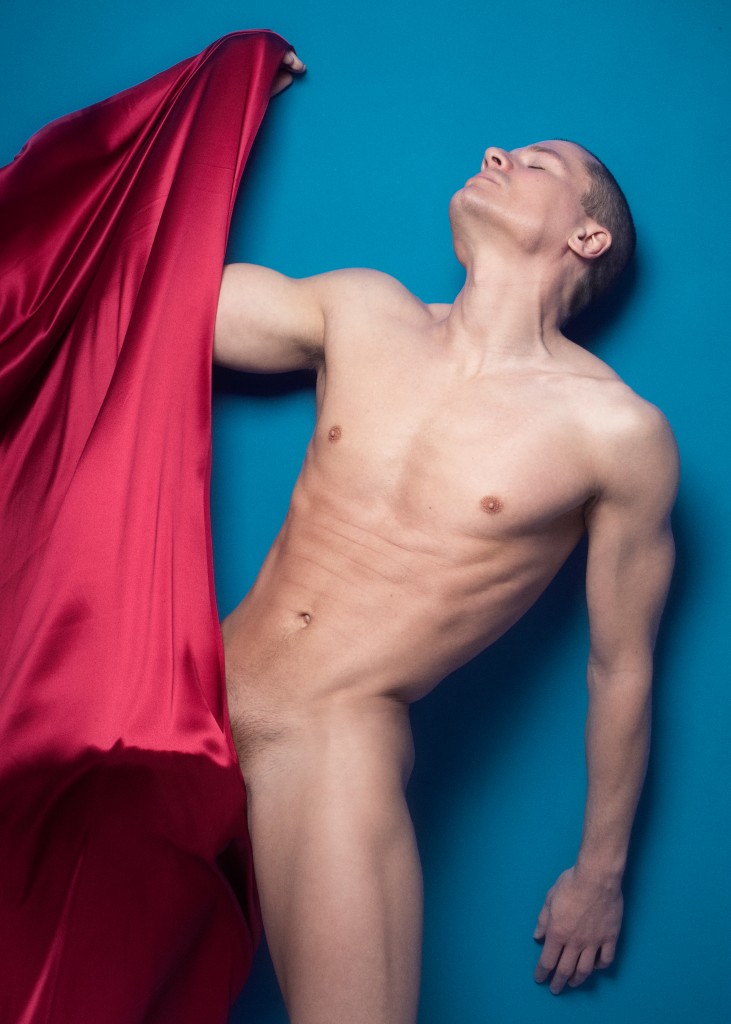 "What started as a small showcase for my work has grown considerably," says Rosser. "And that's because of the wonderful support of the site's members, and of course, all of the models. I'm expecting the core customer of '100' to be members of my Web site, The Male Form, so that makes the book more of a niche project. I didn't feel it was something your typical book publisher would be interested in, so I decided to self-publish this project."
The 120-page book will feature color and black-and-white images, and available exclusively through Blurb (www.blurb.com). The retail price for paperback is £29.95, and £39.95 for hardcover.
For more information on Dylan Rosser and his new book, please visit www.themaleform.net.
Out: 1st April