The bold stripes of the rainbow flag are brightening up Thomson's website with the arrival of its new holiday range aimed at the gay market. The Freedom Collection
Thomson's all-new Freedom Collection has a smart new e-brochure. Designed with gay and lesbian travellers in mind, it's the only collection of its kind to be offered by a mainstream tour operator.
Needless to say, all Freedom Collection holidays are ATOL protected and come with a full overseas service, but what does that mean? Well a hand picked Holiday Advisor to give you all the inside information on the local area such as best beaches, best nightspots and the local 'scene', but also to be there for you should things go wrong. The standout feature of the collection is the fact every single hotel, whether it's a budget base or a boutique bolthole, will have had the GayComfort seal of approval before our customers arrive.
GayComfort is an online accreditation program which means that frontline hotel staff have had special training to help strip out the awkwardness that often creeps into same-sex holidays, such as the moment when a same-sex couple check in and it is assumed that they would want a twin instead of a double. The GayComfort programme has been designed by Out Now, leaders in promoting gay and lesbian travel, and is the only IGLTA recognised endorsement on just how gay friendly a hotel actually is.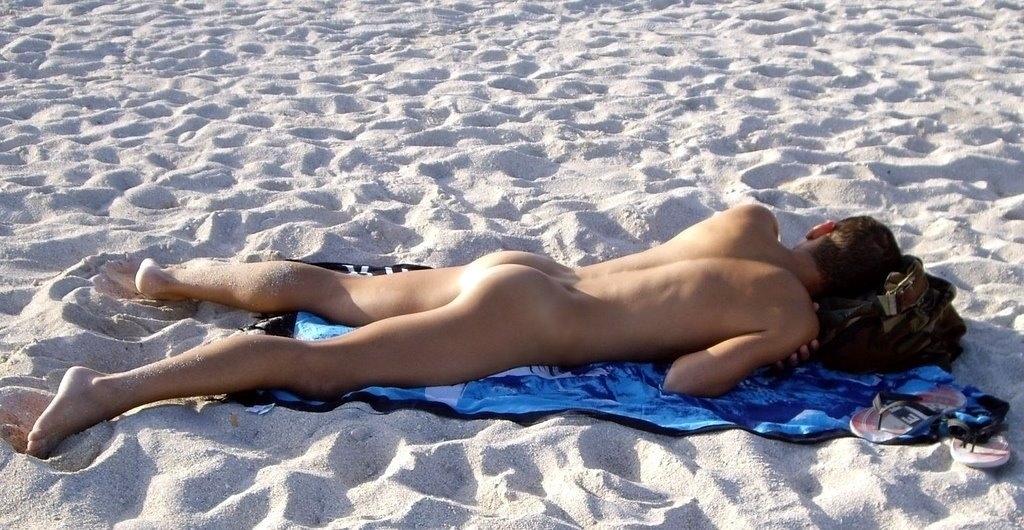 Thomson Innovation manager, Philippa Morgan, says: "This is a hugely exciting launch for Thomson. There's definitely an appetite in the market for gay-friendly holidays that come with the security and peace of mind that only a big tour operator can offer."
Philippa continues: "The reason we've taken this approach is because research has shown that three out of four gay or lesbian holidaymakers actively search out hotels they believe are genuinely welcoming."
The hotels which include some Gay Exclusive properties are spread across seven 'pink' destinations, all of which have either well-established or blossoming gay scenes.
Plus, couples choosing the Freedom Collection can go one step further and organise their civil partnership through the tour operator. Thomson is offering same-sex ceremonies in Ibiza, with extras ranging from stretch limos to fire-swallowing showmen.
For further information on Freedom Collection holidays or to book, visit a Thomson or First Choice travel shop, call 0871 230 8777.