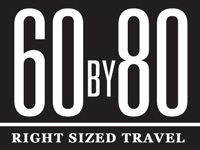 Recently launched is 60by80 a new online and mobile travel guide, aimed at stylish Gay Professionals with a  taste for culture.
Profiling the best places to eat, drink, stay, see and do, 60by80 was Started by Michael Fuchs, founder of London cult newsletter Urban Junkies, and Stoytcho Vlaykov, formerly of Yahoo! Mobile in Europe, the new 60by80 travel guides aim to lose the stereotypes and preconceived ideas about gay websites and gay travellers, instead creating a stylish, design-conscious online destination guide, with an emphasis on both the quality of its listings, as well as the varied interests of its audience.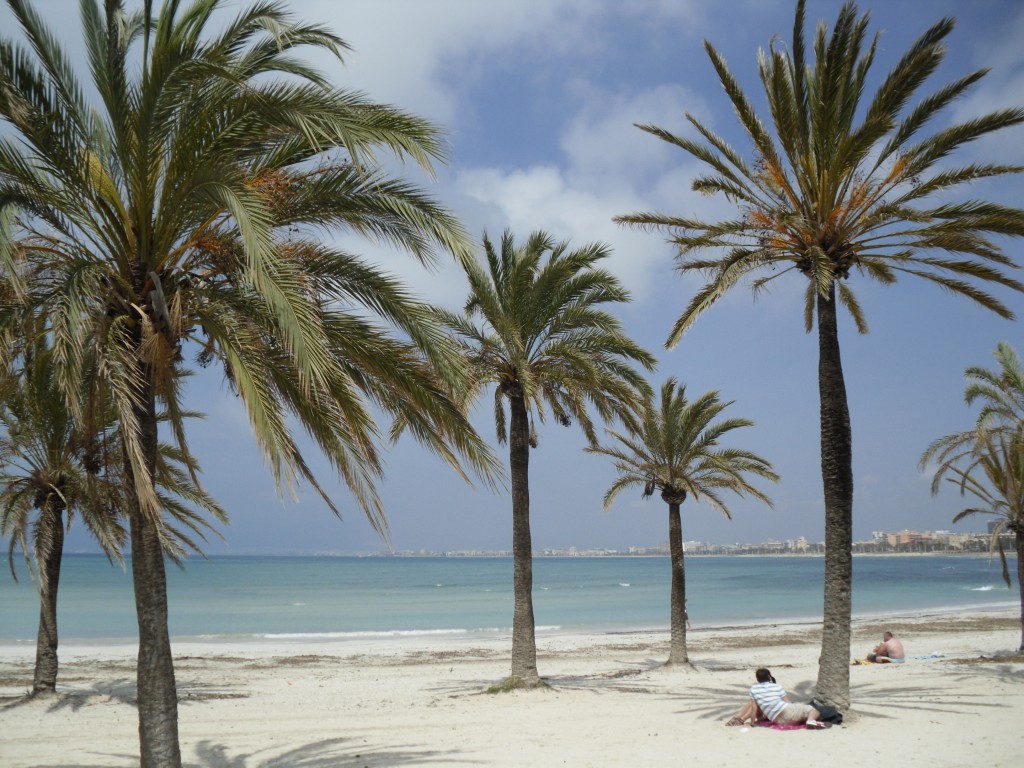 "Of course I'm interested in knowing where to find the cutest-looking men on a Friday night," says Michael, "but I also need to eat and sleep – and I couldn't care less if my restaurant or hotel has a rainbow sticker or not. But I do want to go somewhere nice."
The aim of 60by80 is to combine local, in-the-know reporting on places of gay interest, with complete coverage of the best hotels, restaurants, nightlife, sights and shopping on offer in a city – whether gay or straight.