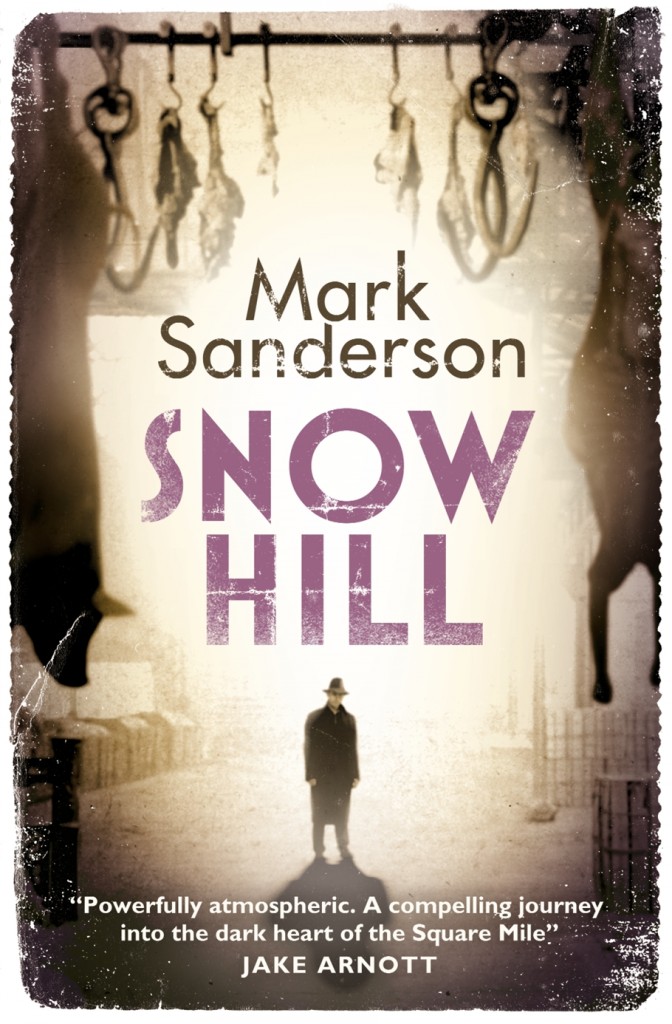 Snow Hill is a brilliant thriller that takes you through the back alleys and side streets of the East End of London in the 1930's. It is a tale of murder and mystery that also looks into the under belly of the city, including the male brothels of the time (and some rather racy bondage) and how it was to be homosexual in that era. It's based on a gripping true murder and will have you turning the pages unable to put the book down. Simon Savidge chats to the book's author Mark Sanderson.
Your last book was a memoir, tell us all about that?
Wrong Rooms tells the story of my relationship with my Australian boyfriend, Drew, who died of skin cancer in 1994. Actually, not to put too fine a point on it, I kept a promise made to him and helped him die.
Was it difficult to put yourself so openly out there to the reading public?
I'd kept the secret for so long – the book was published in 2002 – that it was a relief to get it off my chest. I didn't care what happened to me. I expected to go to prison but nothing has happened – so far. Unfortunately the hoped-for catharsis never materialised.
Do you feel that as a gay writer you are obligated to include gay characters in your work or to give something back to gay readers?
Absolutely not. However, being gay of course makes you more interested in gay themes. What could I possibly presume to give back to a gay reader? They're no different from any other reader. If a writer is any good they should appeal to both gay and straight people.
What advice would you give to young gay writers out there?
Write about what you know. As that old fool Polonius in Hamlet says: To thine own self be true. I always remember Peter Ackroyd saying an author should write at least four novels before having one published! I was too impatient and only wrote two (which are still, thank God, in my bottom drawer).
How did your latest novel come about?
It is based on a true story told to me by the son of a cop who worked at Snow Hill police station in the City.
How do you get the atmosphere of 1930's London as you weren't there at the time?
Reading books and newspapers written at the time, watching the movies of the period and studying street maps of the time.
Could Snow Hill be the start of a series? What is next for Mark Sanderson?
Snow Hill is the first of a trilogy. I have to deliver the first draft of the second book, The Whispering Gallery, by the end of June and so far have not written a word of it. Don't let anyone ever tell you that writing is an easy way of life!
.
Mark's brilliant thrilling crime novel 'Snow Hill' is out now from Harper Collins and is available online and in all good book stores.