Hot Artist Reimagines Superheroins and Femme Fatales as Pin up Hunks
Zach Brunner is a New York-based freelance illustrator specialising in comic book penciling, inking and colouring, concept art, and storyboards.
He's not bad to look at either!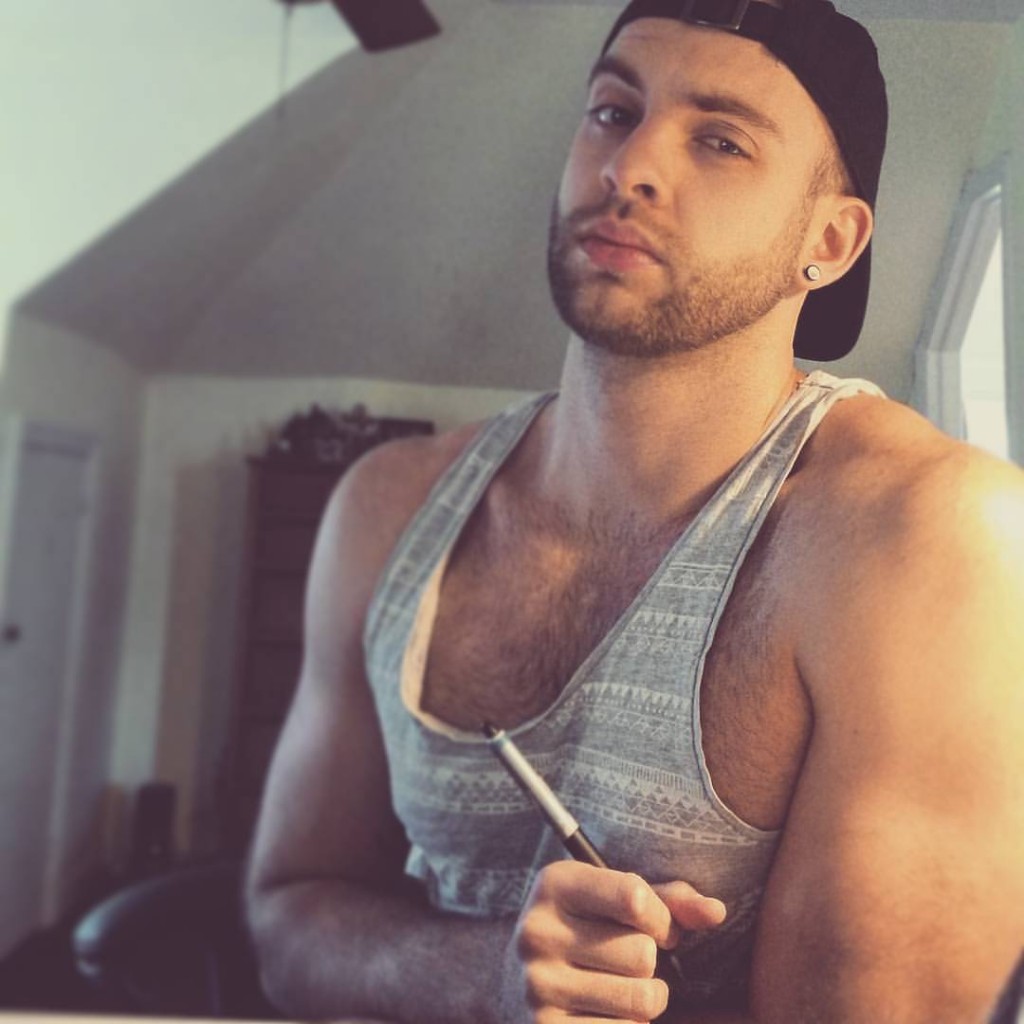 One of his latest tumblr projects is the reimagining of powerful female character from comic books into hunky men, but keeping the scantily clad costumes.
You can see a few examples below.
Wonder Man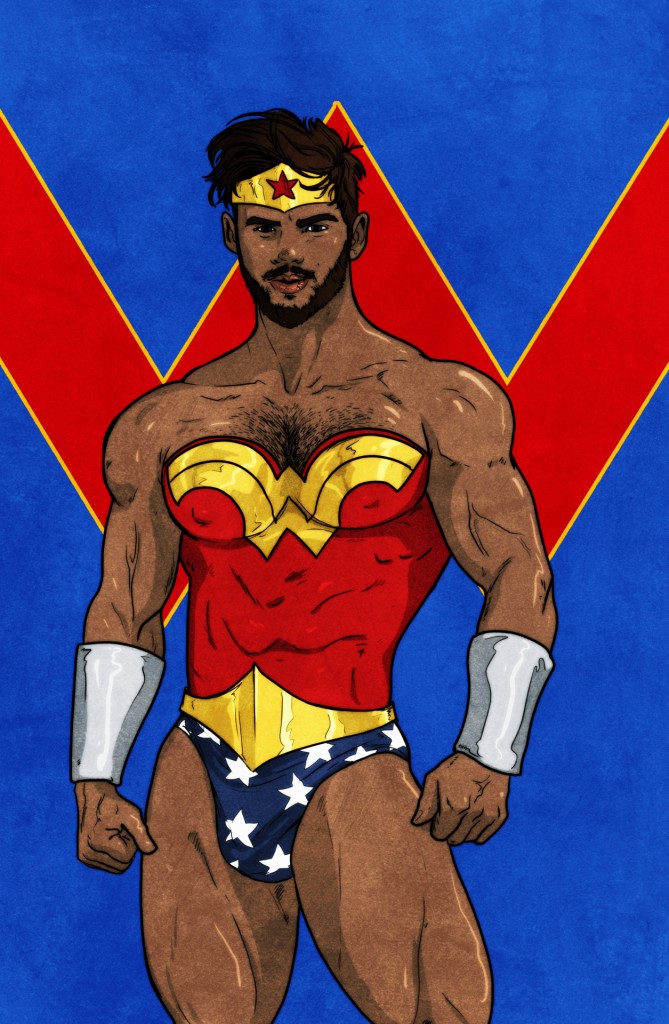 Poison Ivan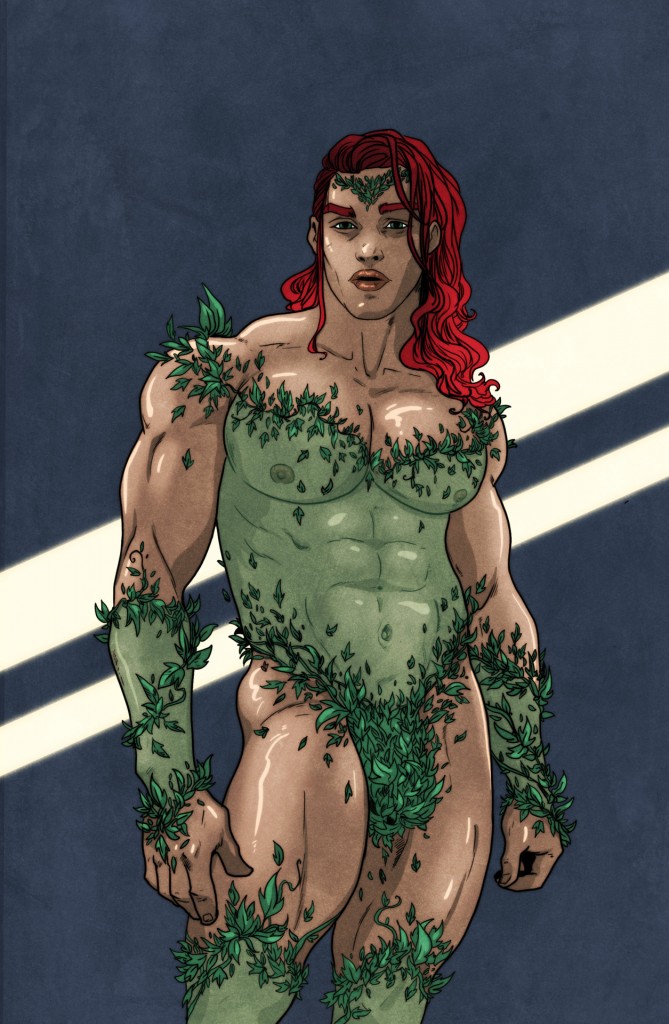 Power Lad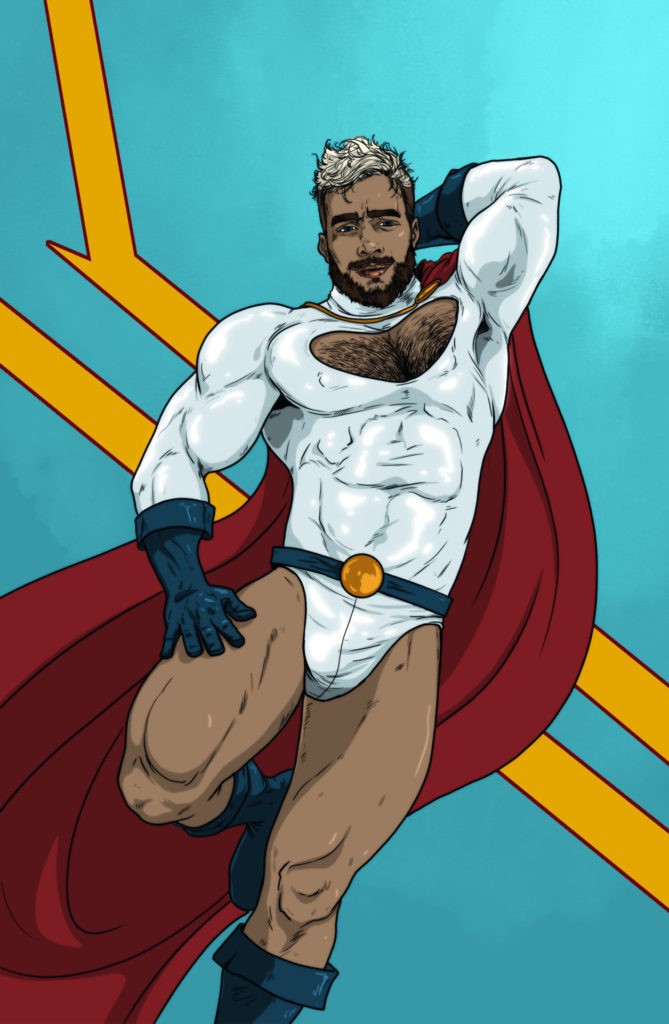 Gene Gray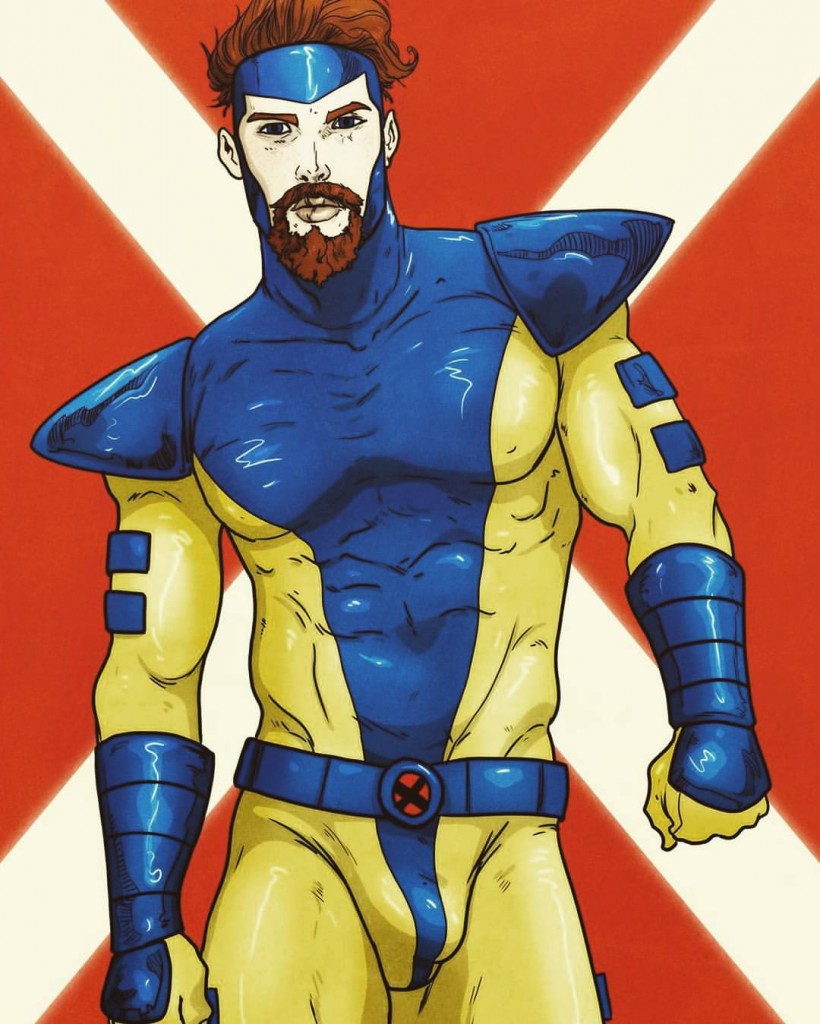 Eric Frost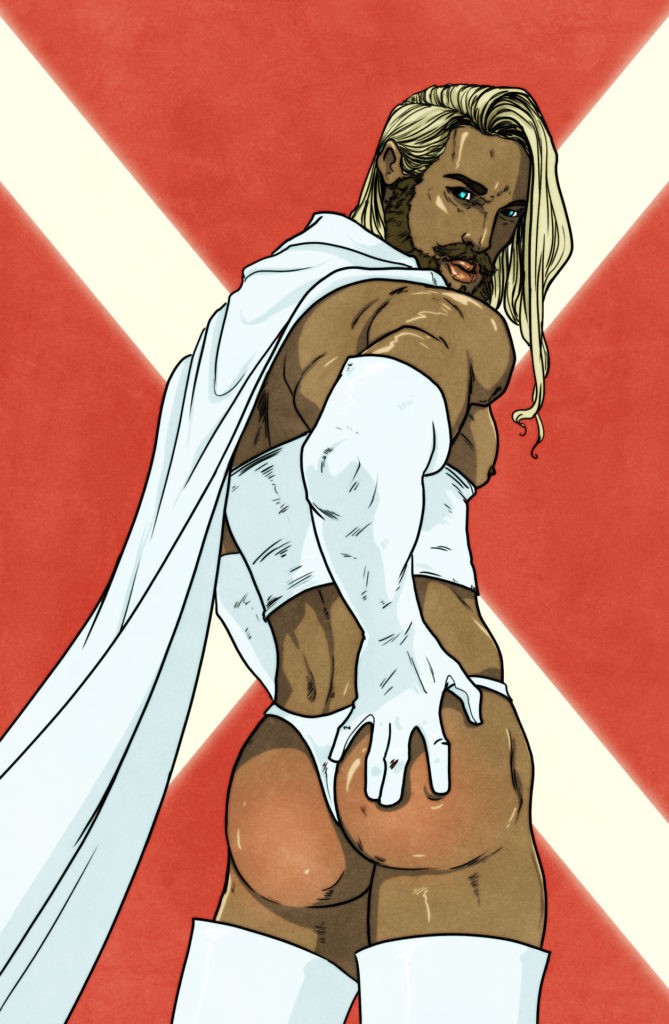 Lee-Jubi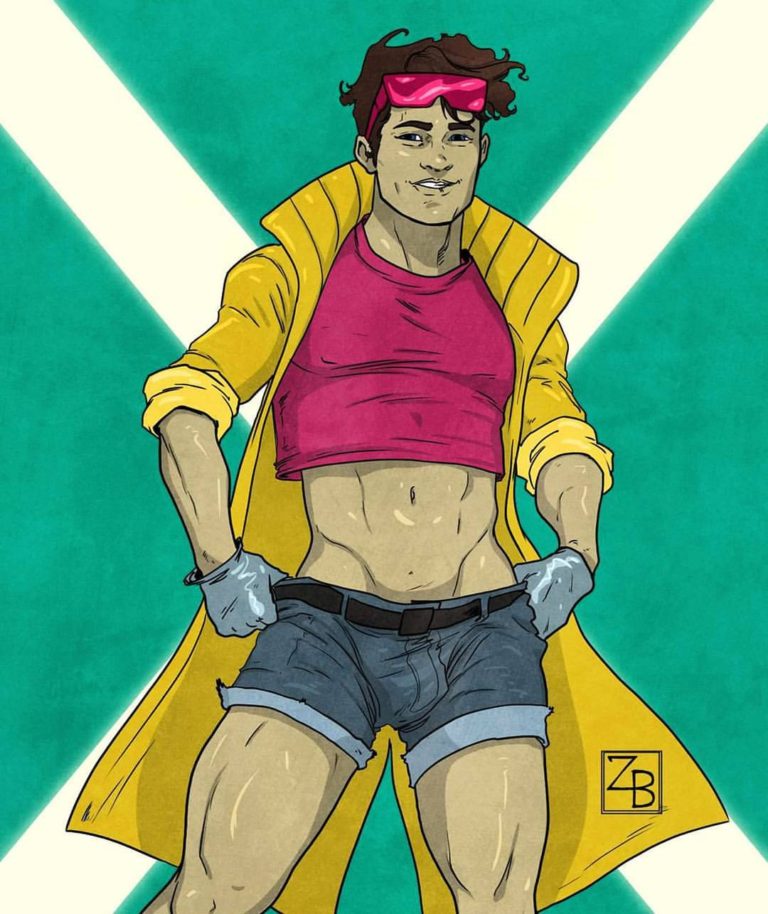 Guylocke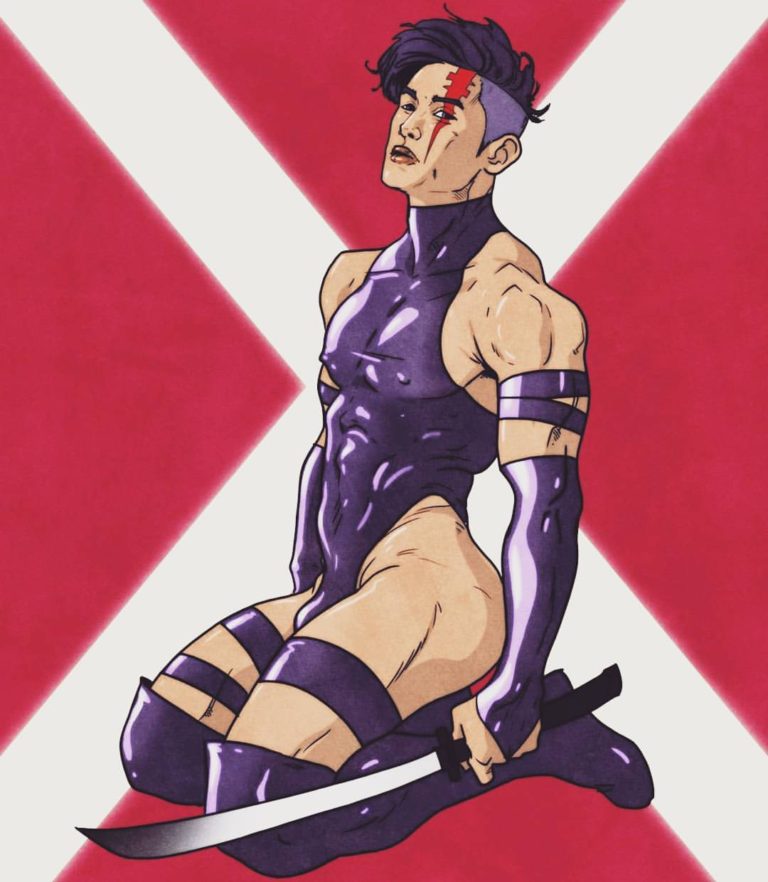 Storm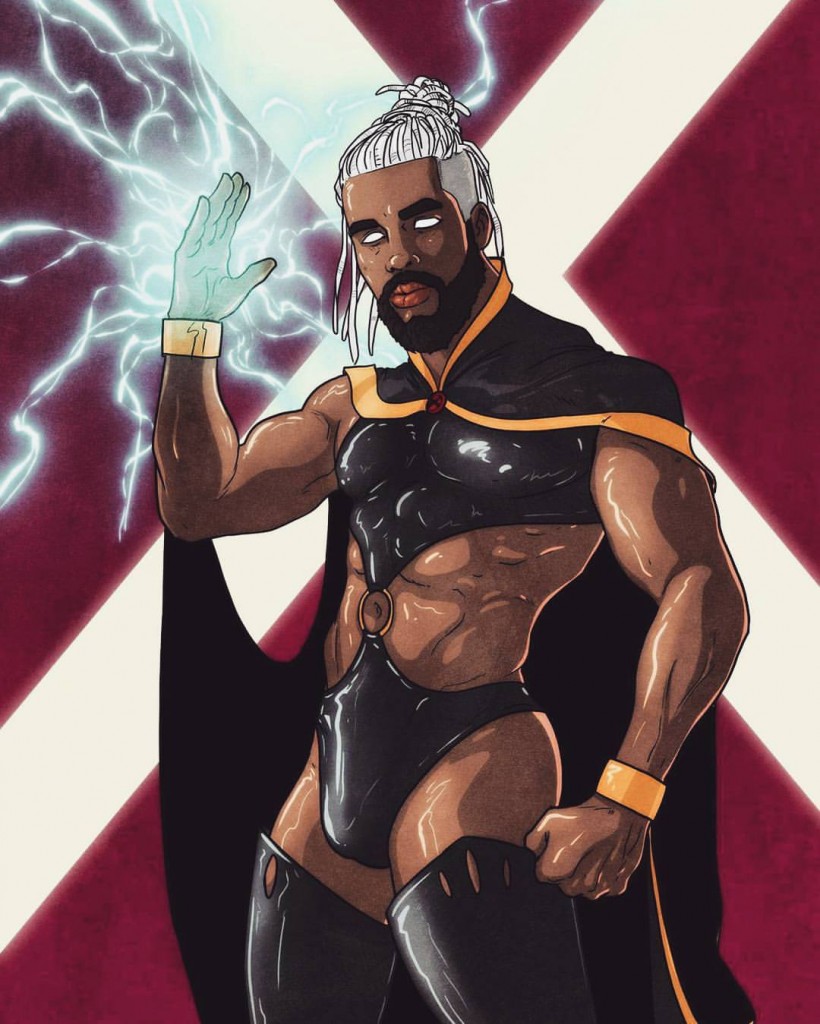 Brogue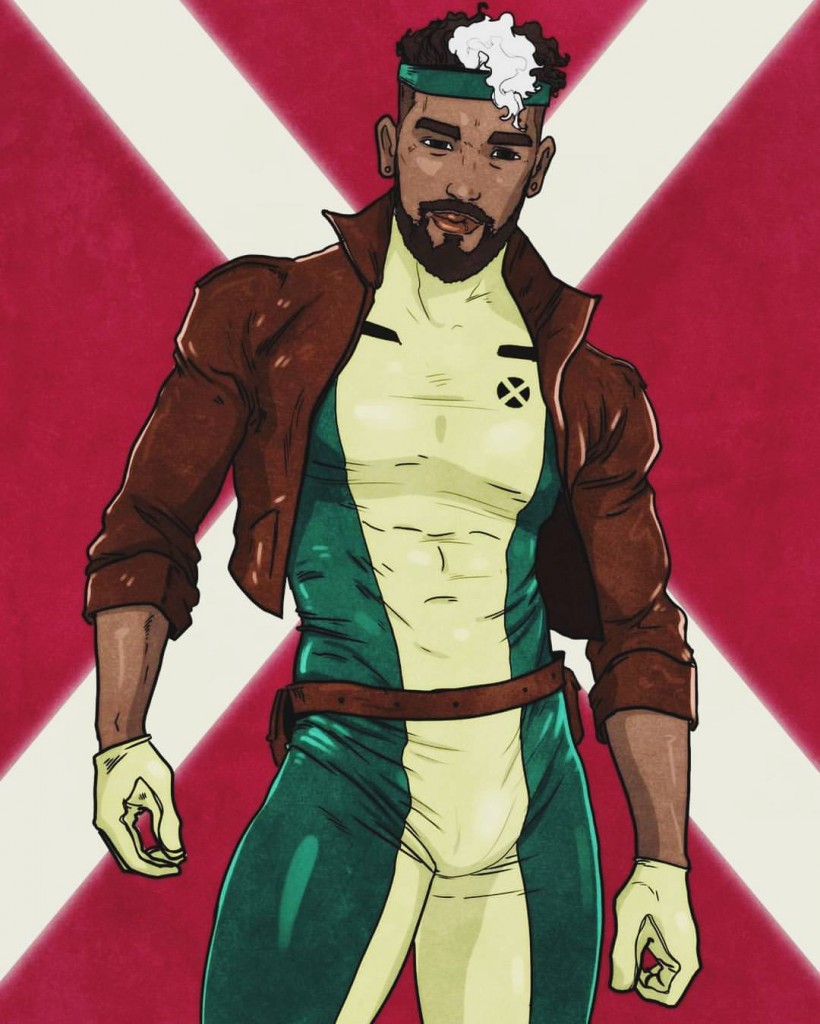 Catman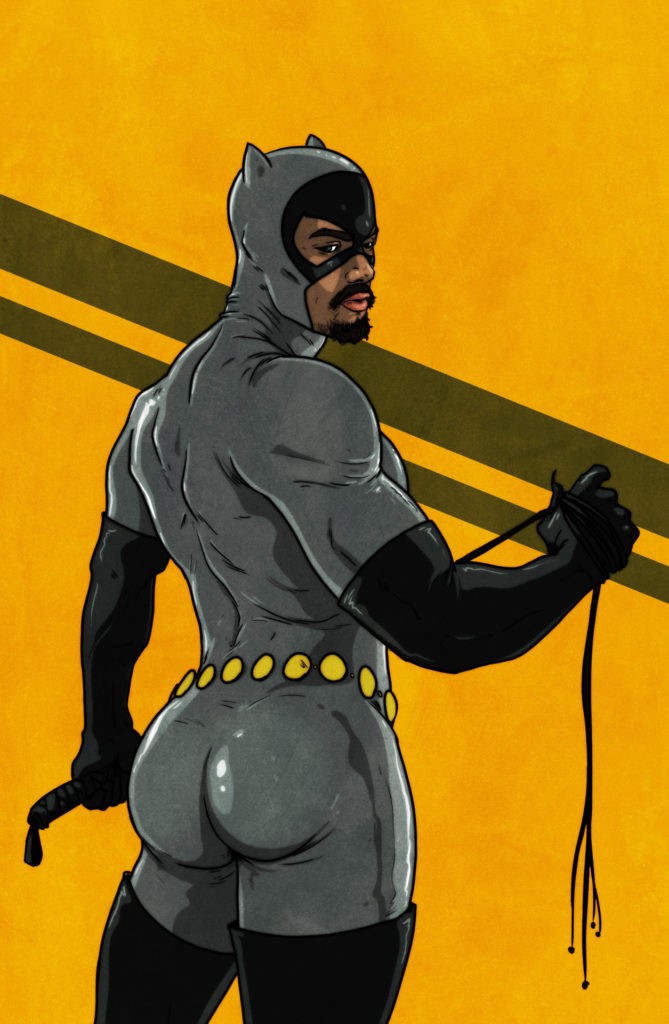 Harry Quinn