Bringing together two of our favourite things with a magical outcome – model Zachery Howell poses shirtless in a Harry Potter themed photoshoot sure to put a fire in your bolt!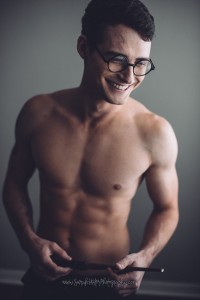 To help with the wait for the "Fantastic Beasts and Where To Find Them" film due out next month, photographer Sarah Hester has married Potter themes with a beautiful model; which has made us fall in love like Gilderoy Lockhart and a mirror.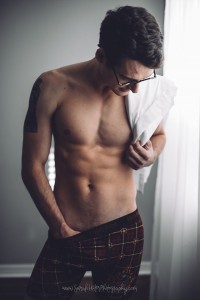 Expecto Patronum all over us Zachery.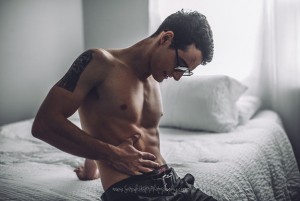 Us mere muggles are not worthy!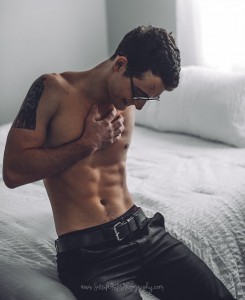 We would happily Slytherin to his Chamber of Secrets!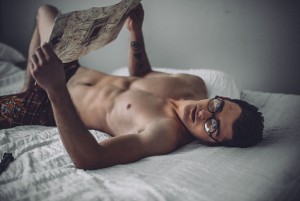 From the scar to the Gryffindor pyjamas, we are totally buying into this shoot with all of our Galleons.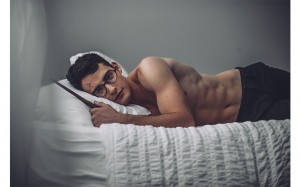 Just look at those "come to my common room" eyes!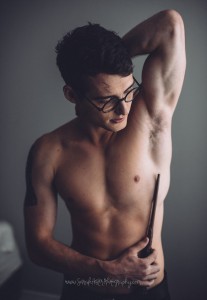 And one more just to help whomp your willow.