Adam Goldberg Goes Full-Frontal (Not the kid from The Goldbergs)
Adam Goldberg, famous for his supporting roles in films and television shows such as Saving Private Ryan, A Beautiful Mind, Zodiac, Friends and Will & Grace, has appeared full-frontal in his new Netflix movie Rebirth.
Covered in ink and with little more than a few suds obscuring the finer details, we find ourselves looking at the well-known (if only by sight) character actor in a whole new light.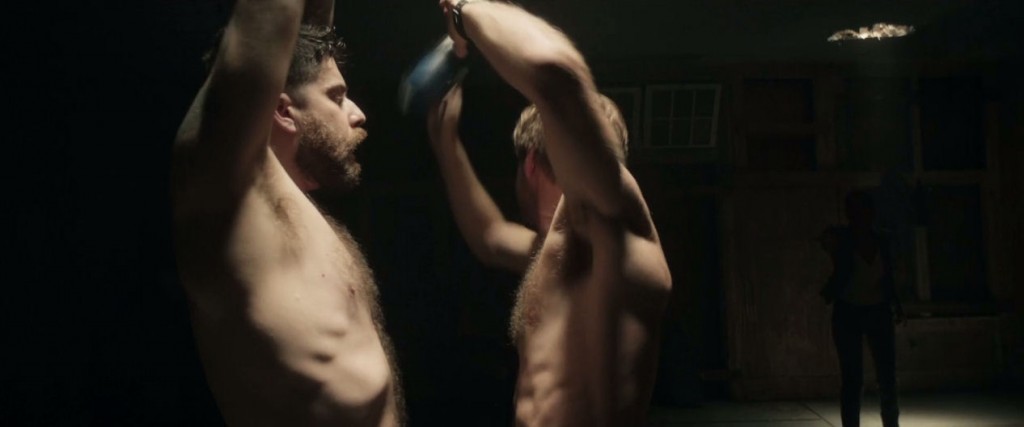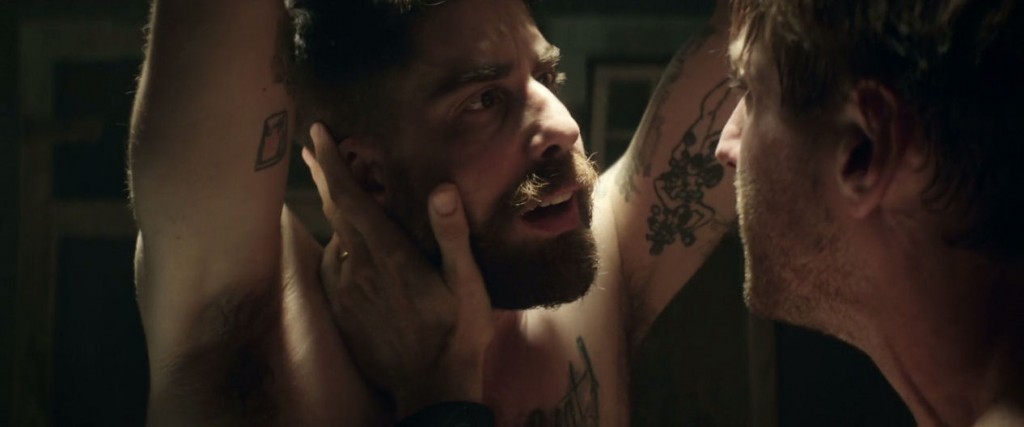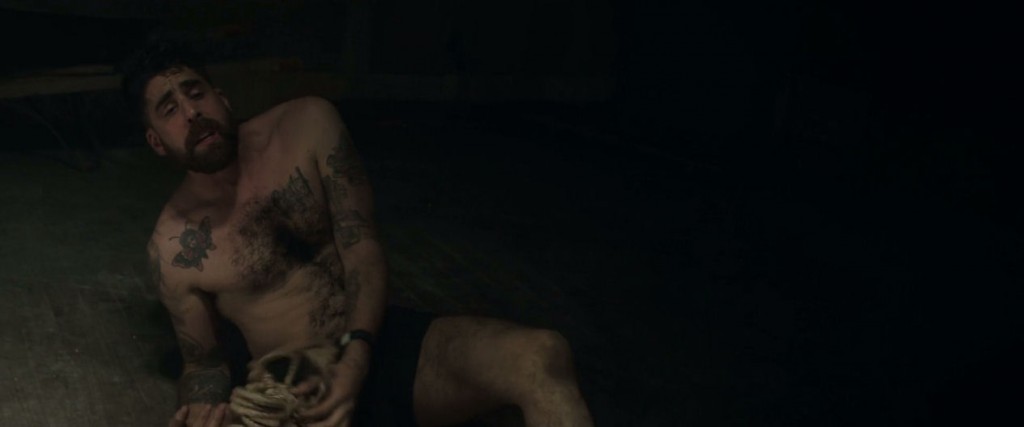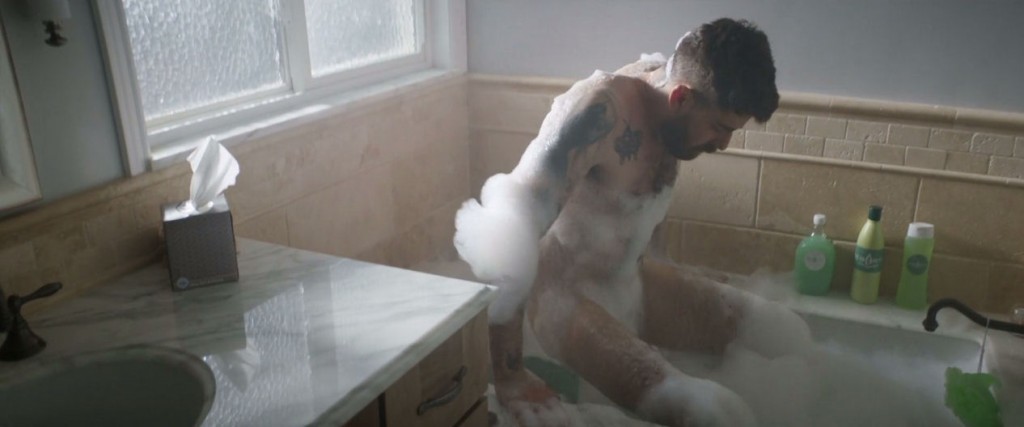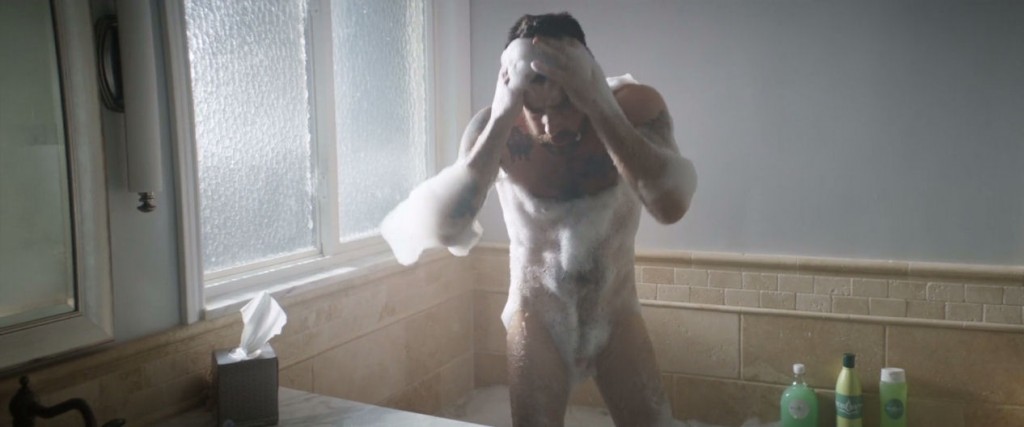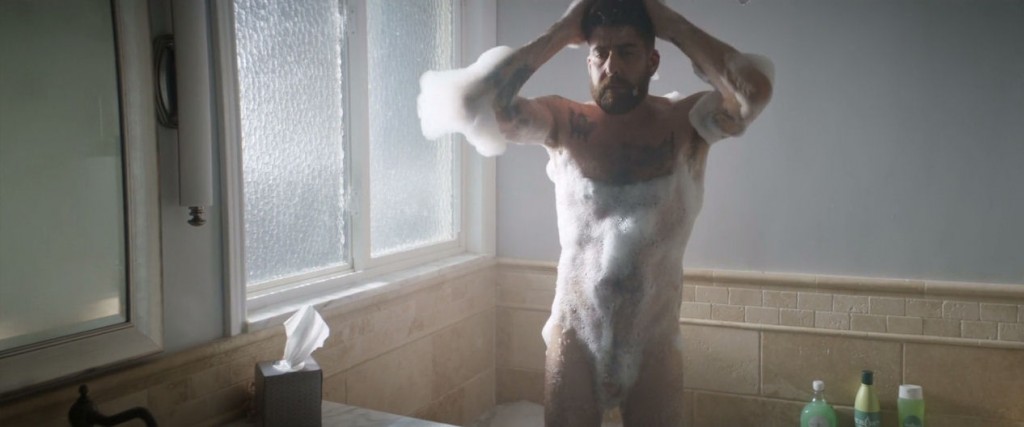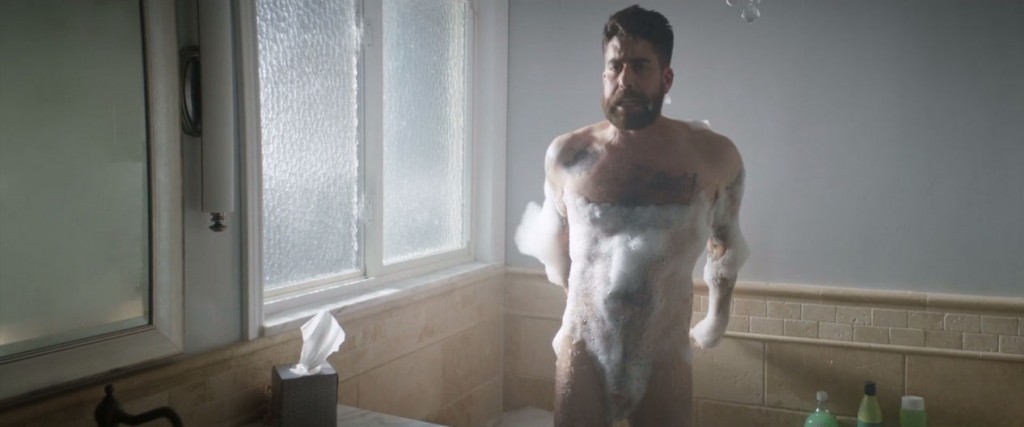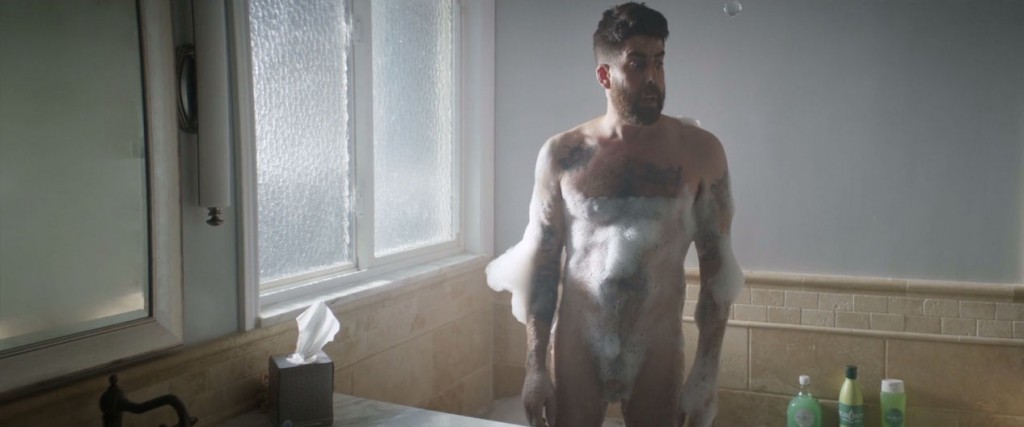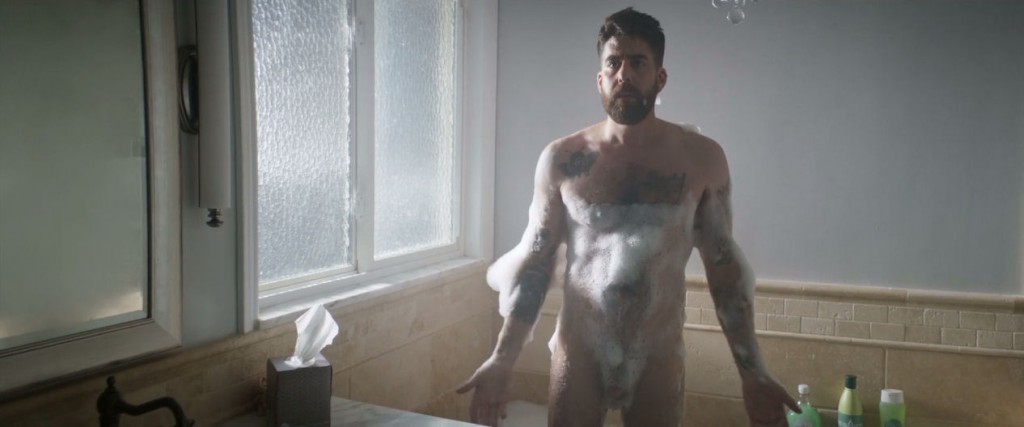 Rebirth follows the story of Long-lost buddy Zack (Goldberg) as he gets suburban dad Kyle on a bus to a Rebirth seminar, sending him down a rabbit hole of psychodrama, seduction and violence.