Disgraced Tennis Player Daniel Köllerer Goes Full-Frontal on German Celebrity Big Brother – NSFW
Daniel Köllerer, the Austrian former professional tennis player who received a lifetime ban for match fixing in 2011, is one of the contestants on the German version of Celebrity Big Brother, we assume in an attempt to win his way back into the hearts of the population after his scandal, and the accusations of racism by opponent Júlio Silva, who filled charges against him in 2010.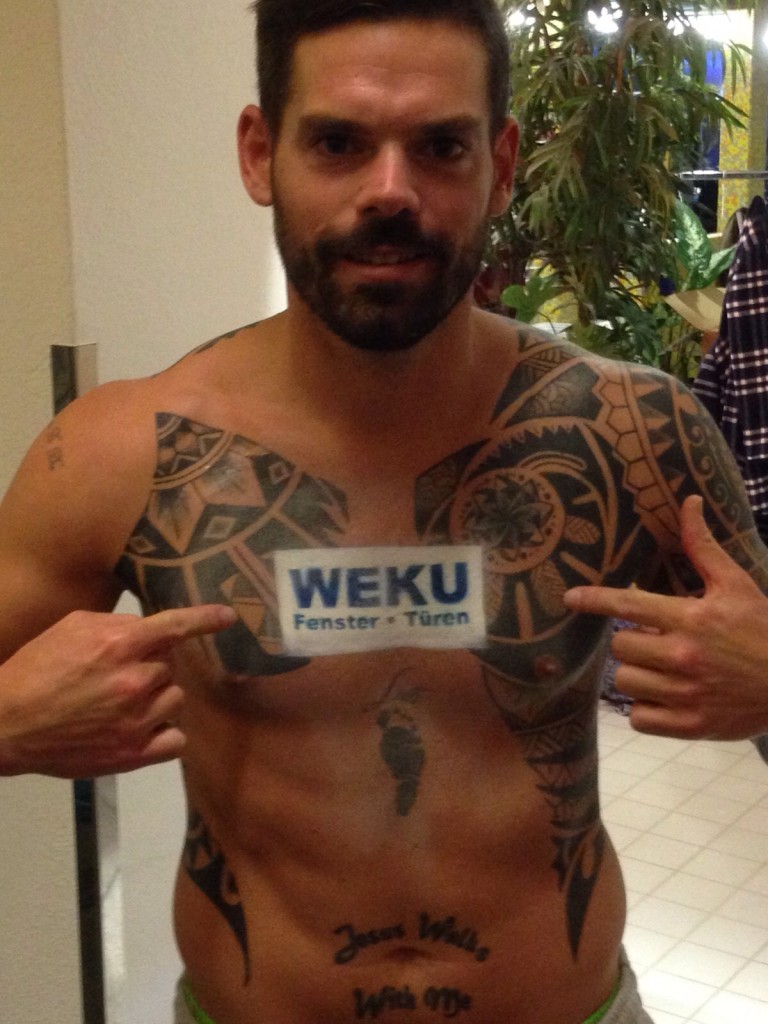 It may be the more relaxed attitude toward nudity in continental Europe, or a publicity stunt to win over the girls and gays, but Köllerer had no reservations about stripping off in front of the cameras baring all for the world to see.
Is it enough to make up for his past discretions?
Probably not.
Does that mean we're not going to enjoy it?
Definitely not.