Ben Hardy, Completely Naked!
The Eastenders Heart-throb and X-Men: Apocalypse star appeared full-frontal in a play, The Judas Kiss, about Oscar Wilde and his lover.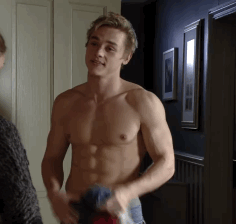 Finally, some images have surfaced online!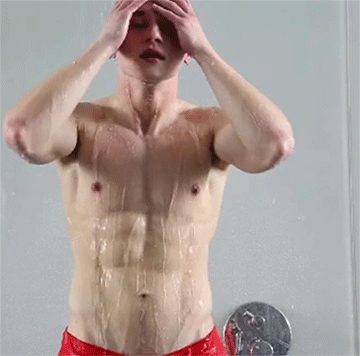 Check out the very NSFW images here.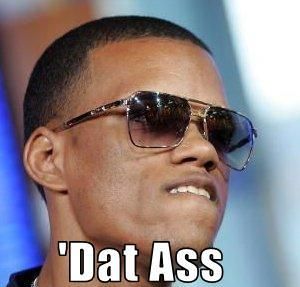 Hardy, 24 plays Peter Beale in Eastenders, Warren Worthington III/Angel in X-Men: Apocalypse, and Arthur Wellesley in The Judas Kiss.
X-Men: Apocalypse will be released on 27th May 2016.