The Hottest (Mostly Naked) men on Instagram
From Bent HQ……….
1. Joe Putignano
Acrobat (Cirque du Soleil's Totem), Performer (Broadway's The Times They Are A Changing), Model, EMT and now best selling Author, there's nothing that this guy can't do. Except it seems, keep his clothes on. Not that we're complaining. With bare bubble-butt posts every hump day, and more bulge pics than you can shake a dick at, it's clear to see why he's our number 1.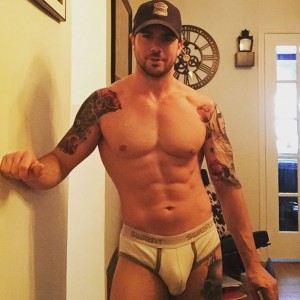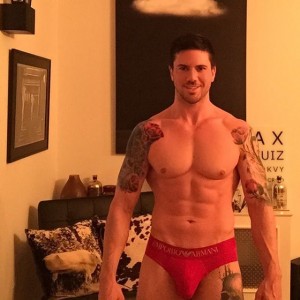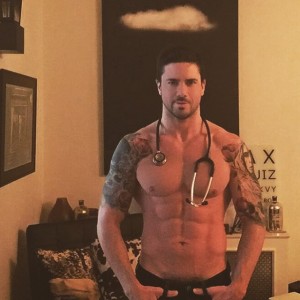 2. Eliad Cohen
This hunk from Israel shot onto our screens and into our hearts when he was chosen as the cover model for the Spartacus International Gay Guide 2011-12. Now a producer, Actor, Model and entrepreneur he is best known for his promotion and organisation of events such as PAPA, Arisa and Tel Aviv Pride.
With his beautiful body, smoldering eyes, and hair in all the right places, and friends as hot as he is, he was a pretty close contender for our number one hottie.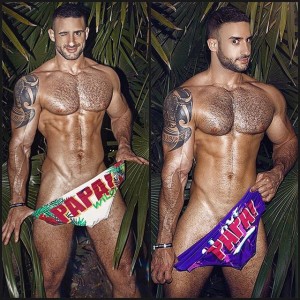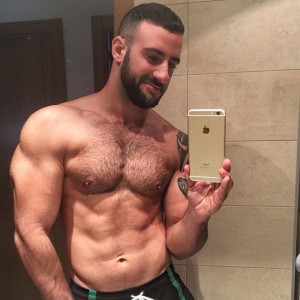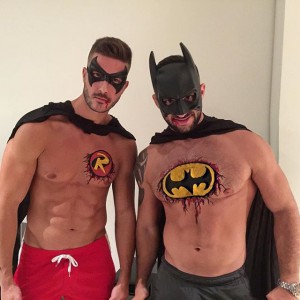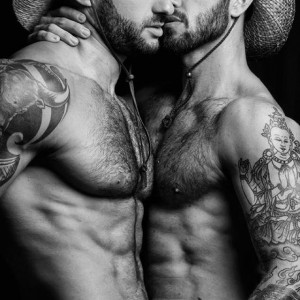 3. Russel Tovey
Home-grown hunk Tovey, who started his career as a child actor in the CBBC show Mud in 1994, has performed with the National Theater, starred in BBC3 series' Being Human and Him & Her and has most recently become a regular on the American TV series Looking.
With most of his Instagram being taken up with art and his adorable French Bulldog Rocky, the few and far-between shirtless-selfies are well worth the fluff.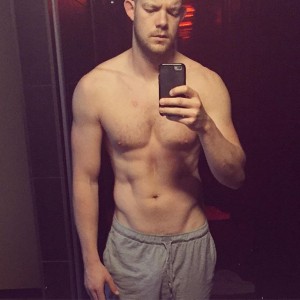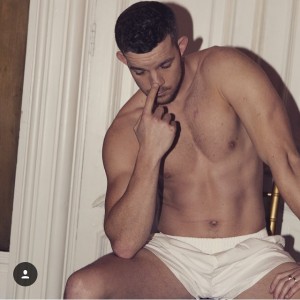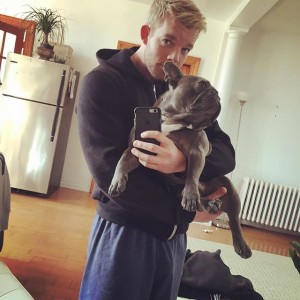 We hope you have enjoyed these pics, do you want to be featured on our next Instagram feature?  Email us at: editor@bent.com
Happy Wednesday
Team Bent, be who you are!