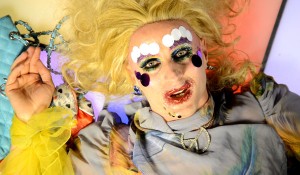 London's alternative East End drag phenomenon gets its moment in this fabulous account of six years in the lives of its most celebrated performers. See Jonny Woo, John Sizzle, Holestar, Scottee, Amber, Pia and Ma Butcher dazzle, surprise and outrage audiences with their antics on-stage and behind the scenes.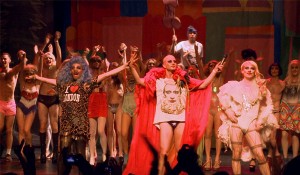 There is enough eye make-up and sequins on display to sink a battleship, but at the heart of this surprisingly intimate portrait is the dark side of their lives. The relentless quest for glamorous originality often comes at a personal cost.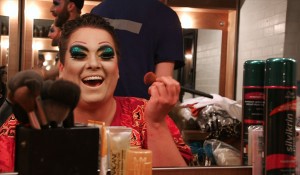 The film is both a record of a fascinating style of hyper-costumed performance and an insight into the fragile personal lives of these artists. This is truly the frockumentary of the year.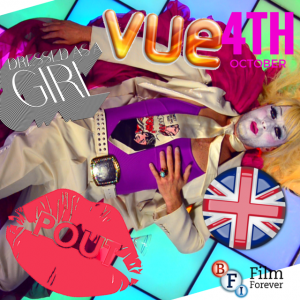 In Cinemas from 2nd October
Playing Vue cinemas from 4th October
On DVD & On-demand from 7th December
£15.99 Peccadillo Pictures