It's Absolutely Fabulous darling!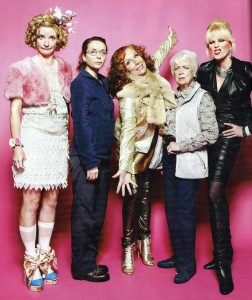 by Terry Gee
    The Ab Fab movie IS happening! Speaking on This Morning, Joanna Lumley said the film is set to start shooting on 12th October .
"Lots of people you will have seen in it before, I think we are going down to the South of France to do some of the shooting there."
"It'll all be shot on location. It is going to be ravishingly funny, very gorgeous and completely fabulous!"
It has been 23 years since the show was first broadcast in 1992 and Ab Fab is still as popular as it was back then.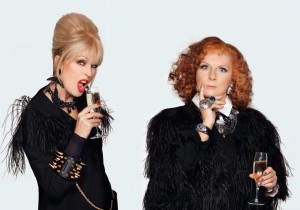 Lumley added "We are all there, the same old gang."
We still have to wait another year until the film is released, but at least we know there is going to be a film and the whole cast are coming back for it.
Cheer Eddy and Pats, we can't wait to see you again.