THT in new government plea.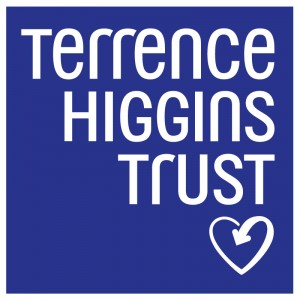 Terrence Higgins Trust is calling on the next Government to introduce four key measures that can help improve the lives of people living with HIV and can help turn the tide against the HIV epidemic.
The UK's largest HIV and sexual health charity asked its Members – who include those affected by HIV – their views on what matters to them which has informed the four key changes that it, and others in the sector, would like the next Government to make:
Introduce, in the first session of a new UK Parliament, compulsory Sex and Relationships Education for all schools, which is inclusive of young people of all sexual orientations and gender identities, and which has appropriate sexual health and HIV content.
Make HIV prevention a national public health priority, with effective funding, more varied testing options and access to the full range of prevention information and choices for all who need them.
End HIV stigma in health and social care settings through the training of all NHS and care staff.
Commit to the Disability Benefits Consortium's Five Things You And Your Party Can Do For Disabled People, to help ensure that people affected by HIV-related sickness or disability have the support they need.
Dr Rosemary Gillespie, Chief Executive at Terrence Higgins Trust said: "With more than 100,000 people living with HIV in the UK, we are determined to make sure their voices are heard loud and clear as election day approaches on 7th May. By acting on these key issues the next Government could dramatically reduce both HIV transmission, and the stigma and discrimination that so many of those with HIV face. No one can afford to be complacent. We urge voters to challenge candidates on these areas before the election, and hold them to account after they have been elected."
Terrence Higgins Trust sent out a briefing HIV in the UK – What you need to know to all parliamentary candidates. As well as the call to action, it provides future MPs with all the facts and figures they need to know about HIV in the UK. Our four key aims are listed on THT's General Election web page.
This is part of a cross-sector campaign, with National AIDS Trust and HIV Scotland joining the call for the new Government to take action on Sex and Relationships Education, HIV prevention for England and a stigma-free NHS.