SINGLES – FEBRUARY 2012 by Adam Lowe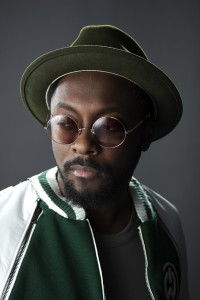 WILL.I.AM FT. MICK JAGGER & JENNIFER LOPEZ
T.H.E. (The Hardest Ever)
6th February
Multi-platinum producer and songwriter will.i.am assaults the charts once more with the release of his latest solo effort, 'T.H.E (The Hardest Ever)'. This star-studded, high-adrenaline chart-topper-to-be features Mick Jagger and Jennifer Lopez, with production helmed by will.i.am, Audiobot and Dallas Austin.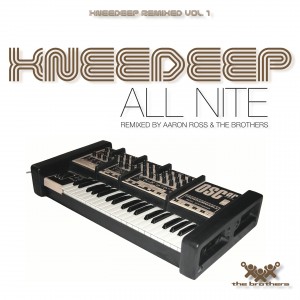 KNEE DEEP
All Night (Aaron Ross and The Brothers Remixes)
Out Now
The  next in the Knee Deep Remixed singles series is the sexy dancefloor smash 'All Night', with a makeover from UK DJ/producer Aaron Ross. He stirs in delicious beats and sublime dramatic basslines, while stripping the vocal. The Brothers offer a funky 80s-tinged house workout held together with a dynamite hook.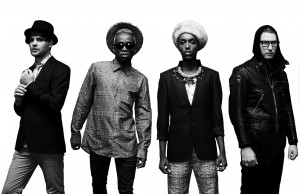 AZARI & III
Reckless (With Your Love)
12th February
Hailing from Toronto, hot foursome Azari & III team up with producer Paul Epworth for the radio edit and mix of their new track 'Reckless (With Your Love)'. A slick blend of retro underground electronica and savvy-accessible pop, laden with soulful vocals, this track is perfectly matched to the band's sculpted, minimal-house image.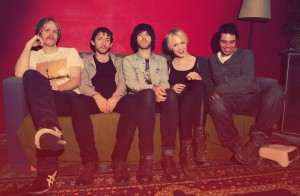 THE GHOSTS
Enough Time
Out Now
This first offering from dreamy synth-poppers The Ghosts wavers between romanticism and melancholy, underscored by Alex Starling's delicate falsetto. The seductive melodies, memorable hooks and ethereal vocals form a nostalgic soundscape for compelling results.