SINGLES – DECEMBER 2011 – By Adam Lowe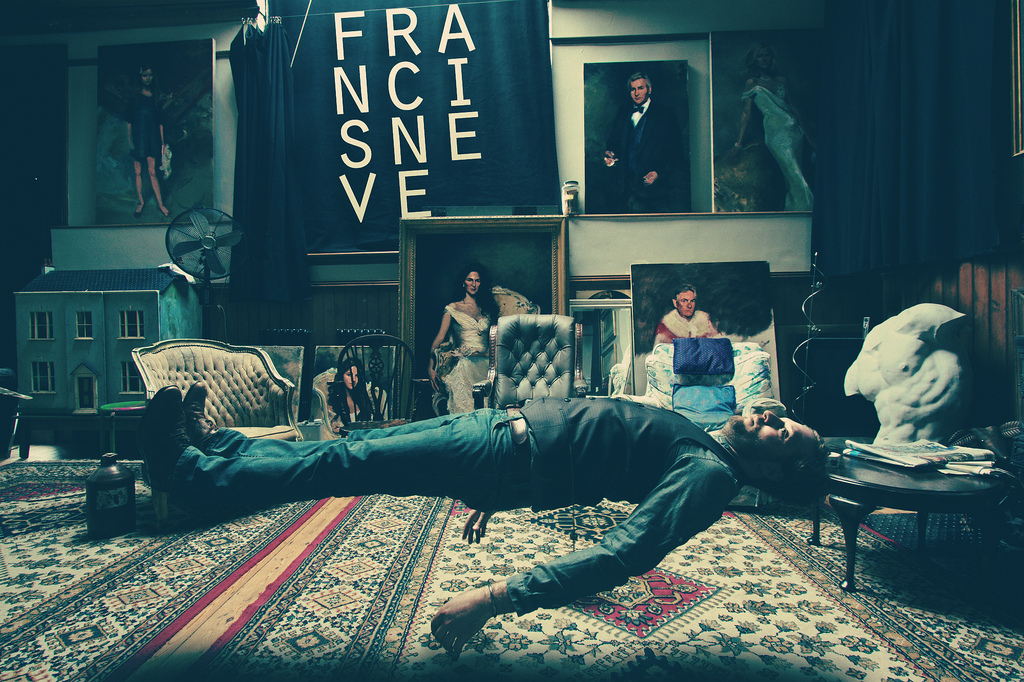 Francis Neve
Dance Around the Fire
5th December
Neve's low-fi pop is atmospheric, tinged with melancholy folk, and poetic in its subtlety. 'Dance Around the Fire' is more upbeat and celebratory than some of his more signature tunes, and is stronger for it. The B-side 'I Lie' is a slice of icy electronica with vocoders driving the track forward. It is accompanied by two ace remixes of previous single 'Brian's Drying Up'.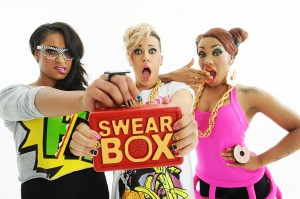 Stooshe
Betty Woz Gone
Out Now
StooShe have already caused an internet stir when their video was debuted online. It's been retweeted by the likes of Ed Sheeran, Rizzle Kicks and Wretch 32 and prompted Time Out to label them 'A fresh new voice in UK R&B'. 'Betty Woz Gone'  describes a mother more interested in getting wasted than her kids. This is unapologetic, bold R&B with a cool sense of fun.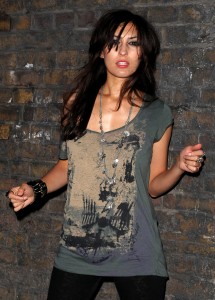 Wolfette
Trophy Girl
5th December
'Trophy Girl', with its soaring chorus, establishes Wolfette's considerable presence in London's burgeoning new music scene, borrowing style and verve from the likes of Karen O, Blondie and Gwen Stefani. Icelandic producer Gisli carves this up into a fierce burst of feminist edge with dirty beats.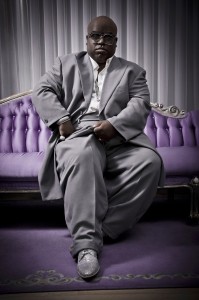 Cee Lo Green
Anyway
12th December
There's no doubt about it Cee Lo Green has a very distinctive set of tonsils and his global hit album is still producing hit after hit.  Anyway is his latest sing-along single set to reach the highest highs of the charts and will have you bouncing around to its infectious catchy title. After all, no matter what he does… we still love him anyway.