Dance Trax – Jason Guy – December 2011
Cristian Marchi & Syke'n'Sugarstarr ft Lisa Millet – U Got Me Rockin' (Violence Recordings)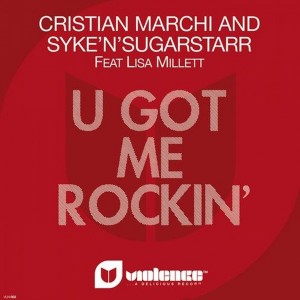 The first release on this brand new record label from Italy is a belter! It features the amazing vocals of Lisa Millet, who is best known for the vocals on 'Bad Habit', who teams up with DJs/Producers Cristian Marchi and Syke'n'Sugarstarr. 'U Got Me Rockin' is part house, part electro house/electro song, with a catchy groove and all the right ingredients to make you raise your hands in the air. My favourite mix here is from Cristian Marchi & Paolo Sandrini, who turn in a progressive peak time anthem that really shows off Lisa's voice.
Shapeshifters – Nothing But Love For You (Defected)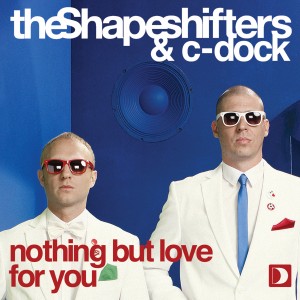 Internationally renowned DJ group The Shapeshifters drop another club anthem on Defected, this time enlisting the C Dock (aka Charles Dockins) for uplifting vocal duties. The relentless groove and throbbing bass elements drive the track forward at a furious pace, while the combination of the rich vocal and the Shape's signature uplifting chord progressions means it's an instant hit on the dancefloor from the very first play.
Steve Smart – Memory (3 Beat)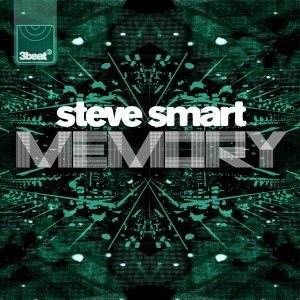 Kiss FM's Steve Smart is back with another killing track, following on from his huge 'Missing You'. As with the previous offering, this is a peaktime dancefloor destroyer with a killer vocal hook and some of the catchiest lyrics I've heard in ages. Head straight for the mix by those Liverpool legends Whelan & Di Scala, who are back on top form here with a driving, tough sound.
House Republic – Nuggetz (Ego)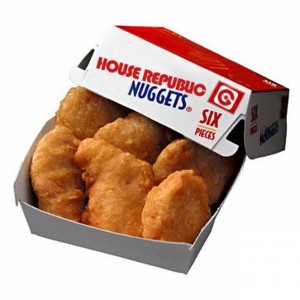 Remember 'Salsoul Nugget' from back in 2001? You are in for a treat as DJ and producer extraordinaire Richard Grey aka House Republic here gives you a brilliant revamp that will give M&S Disco House classic a new lease of life. Nothing but fabulously filtered feel good House music at its finest, moulding the spirit of classic Salsoul Records Disco with high-octane updated House beat, filled with those 'If You Wanna' vocals and a touch of Duck Sauce thrown in for good measure! A simple, yet genius formula