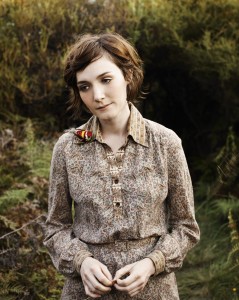 SARAH BLASKO
Xanadu
24th October
Aussie alt-folk songstress Sarah Blasko becomes every gay man's best friend when she covers Olivia Newton-John's classic hit 'Xanadu'. This sparse song is accompanied only by a piano but shines all the more for it. 'Xanadu' is the first track of Blasko's new EP Cinema Songs, in which she covers songs from Annie Hall, The Sound of Music, Cabaret and Fame. This camp treat is definitely one for your Christmas stockings.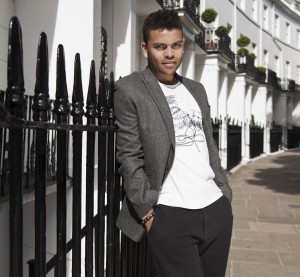 JADAN LEE
Definitely You
3rd October
This is an old-fashioned feel-good smash, complete with acoustic guitar, steel drums, trumpets and smooth, upbeat vocals. Jadan Lee is the grandson of a gospel singer and the son of a DJ, raised on a diet of Marvin Gaye, Michael Jackson and Stevie Wonder. It is no wonder then that music seems to run through him like blood. This charming pop-reggae track is a perfect slice of summer, which comes to warm us even as the temperatures outside drop.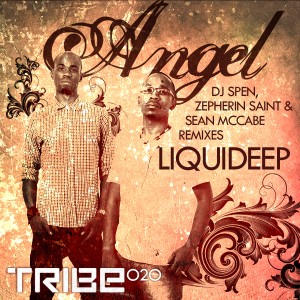 LIQUIDEEP
Angel
10th October
This soulful house track is a lyrical ode to the fairer sex. Liquideep vocalist Ziyon drizzles his heart-warming voice over soothing melodic rhythms with warm sweeping keys and a tear-jerking piano performance. Baltimore house legends DJ Spen & Gary Hudge serve up a bouncy urban house mix, while UK house darling Sean McCabe offers a classy deeper workout. Tribe label boss Zepherin Saint rounds out the mixes with his signature afrocentric rhythms laced with sweet melodies.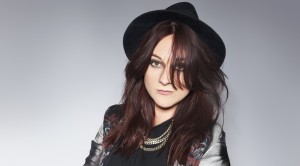 SCARLETTE FEVER
Elated
3rd October
'Elated' is a heart-stopping, piano-driven ballad, raw in its use of the yearning couplet. 'Tell everybody I'm elated / armour-plated' croons Scarlette, who informs us that the song is 'about growing up' and that it tells us 'there isn't always a happy ending'. The fabulous Scarlette Fever will be continuing her tour throughout the rest of the year, so keep your eye out for her at a venue near you.