Alternative Families Show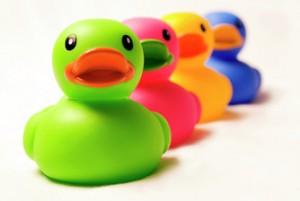 On Saturday 17th September 2011 the Alternative Families Show will open at the Grand Connaught rooms, London. The show is a one stop shop for anyone wanting to become a parent and provides information on all issues and potential avenues, assisting visitors in making informed decisions on parenting. The show is also the only opportunity for the Gay, Lesbian and Bisexual community to get ALL the facts in one place at the same time on same sex parenting.
The Alternative Families Show will give visitors exclusive access to advice and presentations from top industry representatives with scheduled seminars running throughout the day with sessions on fertility treatment, co-parenting, surrogacy, adoption and fostering, legal issues surrounding parenting rights and ethics surrounding parenting by single people or gay couples.