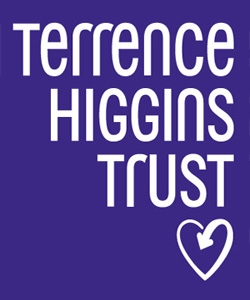 HIV and sexual health charity Terrence Higgins Trust (THT) has changed the telephone number of its helpline THT Direct to a freephone number, in an effort to make the service more accessible. The new telephone number is 0808 802 1221. It is free to callers from UK landlines and most mobile networks, and will not appear on telephone bills. The confidential service is available between 10am and 10pm on weekdays, and from 12noon to 6pm on weekends.
Advisers can answer questions on a range of topics, including: transmission of HIV and testing; accessing PEP; STI screening; welfare benefits and housing; discrimination; immigration; prosecutions for transmission of HIV; and reproduction, puberty and contraception. They can provide emotional support for those worried about their sexual health or who have concerns about living with HIV. They can also refer callers on to a wide range of THT services or other relevant organisations.
Calls to THT Direct are free from landlines and the following mobile networks: 3, O2, Orange, T-mobile, Virgin and Vodafone. Calls made from other networks may be charged, and will then be featured on an itemised bill. When calling, there are additional options to listen to recorded information, or to request to be called back in another language. Every call is handled confidentially, although some calls may be listened into or recorded for training purposes.
Additionally, the THT Direct service is also available by email (info@tht.org.uk), and THT also provides an anonymous online enquiry service, Sex Facts. Aimed at young people in particular, this service can be found at www.tht.org.uk/sexfacts