High HIV infections among gay men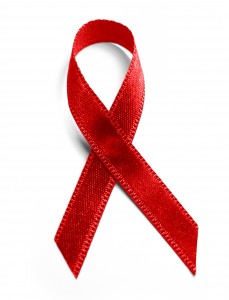 Recently released figures by the Health Protection Agency (HPA) show that, in 2009, an estimated 2,760 men who have sex with men (MSM) were newly diagnosed with HIV, a slight decrease on the previous year's figures (2773). In 2009, 42% of all new HIV diagnoses were among MSM, and gay men are still by far the most at risk of HIV infection in the UK.
The Health Protection Agency now recommends that GPs should routinely offer HIV tests in places with a high prevalence of HIV. This would include cities with large gay populations, like London, Brighton, and Manchester.
Sir Nick Partridge, Terrence Higgins Trust's Chief Executive, said: "Far too many gay men are getting HIV.  We have to re-inforce the community norm that condoms are anticipated, expected and used every time. The decrease in new HIV diagnoses last year shows that we can drive down new infections, and that it takes the whole community working together to achieve this. But, with one in four gay men with HIV remaining undiagnosed, we need to make regular testing for HIV-negative gay men an expected part of safer sex."
Make it a New Year's Resolution – Get Tested