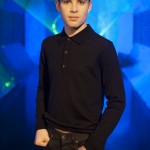 JOE McELDERRY
Ambitions
Out: 10th October
The cute (and now we know) gay X- Factor winner has a blistering new single that will give many detractors pause for thought. It's not what most will expect and the departure from soppy ballads and other people's re-treads is a definite plus. A quirky falsetto opening vocal leads into a catchy, bouncy pop song that has hit written all over it… and a great intro to his album released later this month.
---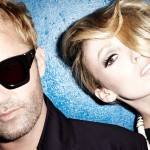 THE TING TINGS
Hands
Out:11th October
Funny one this. Didn't like it when I first heard it but it is the one that has stuck in my head. A nice slice of 'clapping' electro-disco and mixed by one Mr Calvin Harris. It hits all the right buttons and although a departure from their hit 'Shut Up and Let Me Go'… it should repeat that particular single's success.
---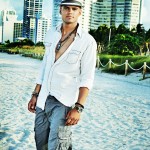 MOHOMBI FT. NELLY
Miss Me
Out:25th October
23-year old Mohombi is a Norse-African who was talent-spotted by RedOnr of Lady Gaga/Usher/Lil John fame. Kiss FM have made this one of their favourites on their playlist, with its radio-friendly R&B flavours and the guest spot from Nelly. Remixes are on the tables from Future Freaks and Wizzy Wow, to up the urban/club taste.
---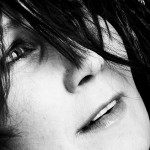 TINA LIE
Twilight Hour
Out:18th October
Fusing rock and roots, Tina uses her rich, raw, distinctive voice to best effect with her poignant lyrics. There are flashes of Americana and country, of course, and the Dolly Parton brigade will absolutely love it. But it's her gravely, gritty vocals that really give this the oomph it needs to make it more than restaurant muzak.
---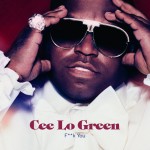 CEE LO GREEN
Forget You (Fuck You)
Out: 4th October
It certainly seems to be the time of year for songs with swearwords in. Cee Lo has already caused an internet storm over this track, and rightly so. This is a catchy R&B track you'll be humming moronically and accidentally start singing round your gran. But it's okay, because she'll probably join in too. It is, after all, a really good blend of soulful gospel vocals and the mad kind of production you'd expect from the rounder member of Outkast. Go out and get this one now. We command you!