Take part in something huge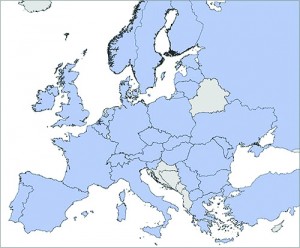 The largest European online sex survey, available in 25 languages and 31 countries, has been launched to help gay and bisexual men across Europe improve their sex lives and prevent sexual health problems, including reducing new HIV infections.
The European gay and bisexual men's internet sex survey (EMIS) runs until Tuesday 31st August and covers sex, health and relationships; in particular stigma and discrimination, sexuality, socialising and HIV prevention. With a target sample of at least 100,000 gay and bisexual men, EMIS will be the largest survey of this population undertaken anywhere in the world.
Supported by Terrence Higgins Trust through CHAPS, the national HIV prevention programme for gay and bisexual men funded by the Department of Health, the questionnaire is anonymous, safe, and takes around 20 minutes to complete.