by Adam Lowe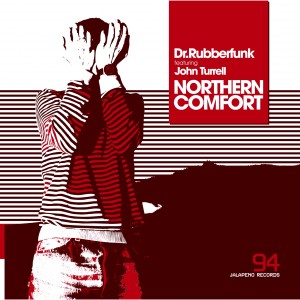 DR RUBBERFUNK FT. JOHN TURRELL
Northern Comfort
Out: 5th April
'Northern Comfort' is a splendid nu-funk wonder that spirals and ripples from your speakers with the soulful vocals of John Turrell. Australian producer Slynk offers a trilling, burning club remix that really picks up the slack and takes this one to the dancefloor. A seriously tasty mix of drumming, breaking and party flavour.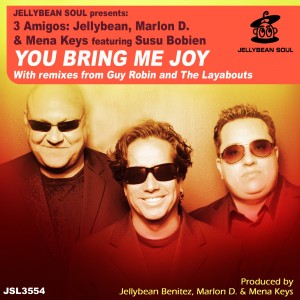 3 AMIGOS FT SUSU BOBIEN
You Bring Me Joy
Out: 5th April
This monstrously-charged, Gospel-tinged track is bubbling with Nuyorican energy. Susu Bobien brings the diva power which brings the track to life over a sea of deep, hypnotic rhythms. Together these elements make a sultry, body-twisting record.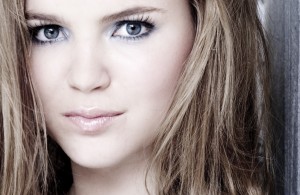 FLORENCE RAWLINGS
Take Me in Your Arms and Love Me
Out: 5th April
Gladys Knight's legendary Motown record is covered by the sparkly voice of Florence Rawlings. The live rhythms on this track add to Rawlings' panache, although her vocal acrobatics lose the elegant ease of Knight's original. She doesn't skimp on style but The Pips made it look so easy.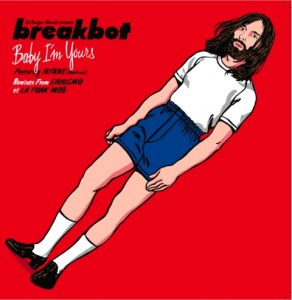 BREAKBOT
Baby I'm Yours
Out: 5th April
Modern disco seems to be the name of the game, and now music obsessive Breakbot gives it a whirl in this decidedly un-Valentine's love song. Irfane from Outlines offers the vocals and Siriusmo and La Funk Mob offer colourful, vibrant remixes to push up the rhythm.
CHOKLATE
The Tea
Out: 12th April
Reel People's newest additional, the vocally superior Choklate, is a soulful house marvel. This song about remaining true to oneself is masterfully appropriate for the remixes that come from Reel People, the Layouts and Manoo. This is funky, sexy house music with a hint of Motown disco.