THE NEW FACE OF MANLY SEXY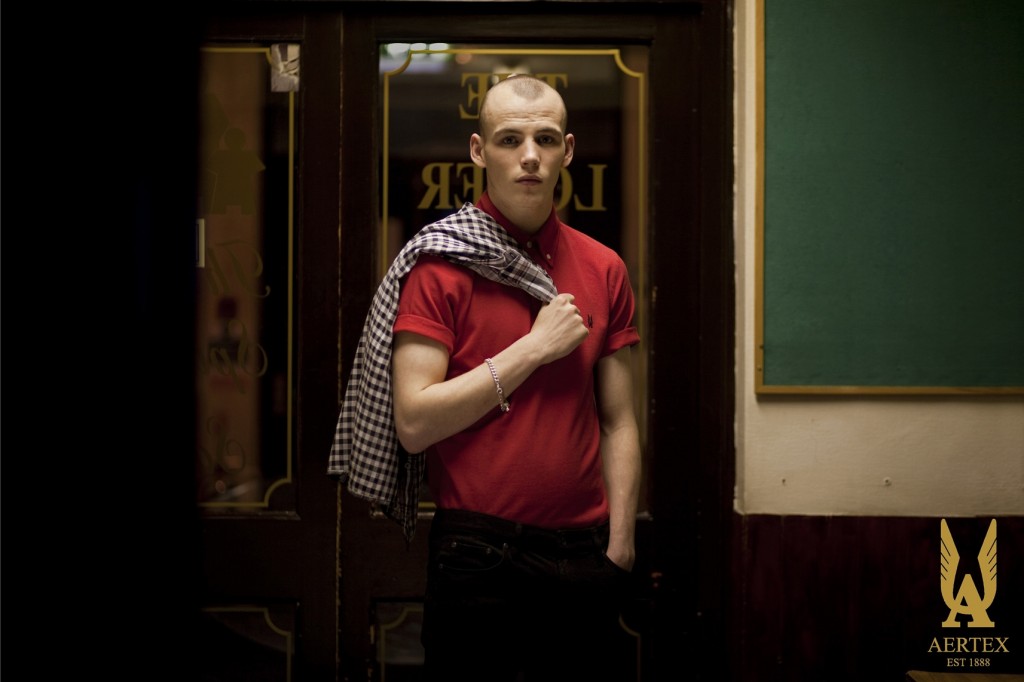 Here at Bent we have a thing for boys who look like men. Skinheads, scallies, preppy guys, sporty types. You know, the kind who'll give you a proper throwing round in the bedroom
Previously such boys used to wear Burberry as if it was going out of fashion (well, it was once the chavs got hold of it). Ben Sherman has always been popular. Then there was the grey jogger fascination that swept the gay world and still has many of us more than a little worked up.
Now we at Bent think we've spotted the next trend. As you can see from these gorgeous pictures: Aertex seems to be the brand for men who like real men. None of that namby-pamby Primani for these guys.
And where Burberry and Ben Sherman fail, Aertex succeeds: the element of class. After all, a guy can be manly and still sport good fashion sense. There are the checkered motifs we all love, plus some rather nice polos and T-shirts. What's more the fabric itself is designed for activity, with a cooling breezy texture perfect for summer. In fact, you'll feel almost naked wearing it—and with any luck, you'll end up naked with some hot hunk after being spotted in this stuff!
==============================================================
Lick it good
The fabulous, sexy and mouth-watering LICK range of underwear that was featured in last month's magazine can now be bought exclusively from: https://www.bent.com/