by Adam Lowe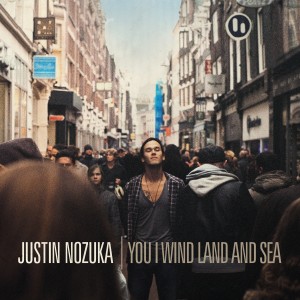 JUSTIN NOZUKA
You I Wind Land and Sea
Out: 12th April
Rootsy folk pop and classy neo-soul collide as 21-year old singer Justin Nozuka releases his sophomore album. His debut album saw him compared to John Legend, Paolo Nutini and Ben Harper. From mellow baroque funk in the shape of 'Gray' to the tender piano balladics of 'Soulless Man' and the euphoric upbeat tempo of 'Carried You', this album (although horrifically named) hits all the right notes.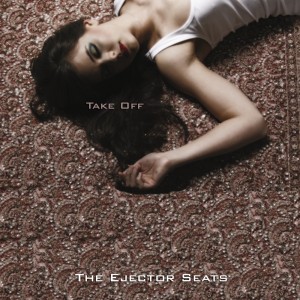 THE EJECTOR SEATS
Take Off
Out: 19th April
This southern electro pop coterie sound like something from the 1980s flung into a noughties nightclub and made to play modern hits. The result is actually quite interesting—a sort of New New Romantic with vintage style but modern awareness. The band bounce from sublime to sexy to silly without skimping once on sass.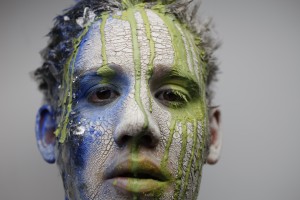 MR FOGG
Moving Parts
Out: 19th April
Mr Fogg has spent a lot of time in frozen Scandinavian wastes with Bjork collaborator Vageir Sigurdsson, and the result is crystalline, spindly and cool. This is clever electronica with the bonkers streak you'd expect from someone who's teamed up with Bjork's right-hand man.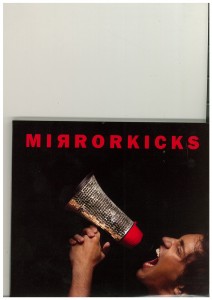 MIRRORKICKS
Mirrorkicks
Out: 19th April
This is a bit of a hotchpotch for me. A mix of glam/indie/rock all delivered at the speed of sound, which might be brilliant live but on disc just makes me want to reach for a soothing glass of laudanum. It's not bad but for me not the recorded experience I was hoping for… albums are for taking the musical journey further… not just replicating what you get on stage.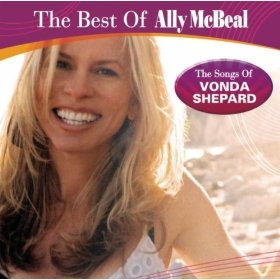 VONDA SHEPARD
The Best of Ally McBeal
Out: 1st April
There's no doubt that Vonda added a great deal to the Ally McBeal programme, her vocals instantly capturing the feelings and moods of the characters as the show progressed. Not sure why they have decided NOW to bring it out but the album does contain a duet with Robert Downey Jr and a previously unreleased track as well as a newie. So, bring your collection up to date.. if you want.