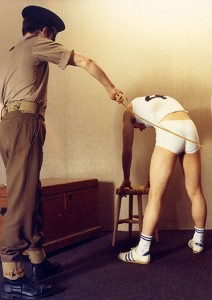 I didn't know he was a rent boy… he said he was a physical therapist.
I was under a great deal of pressure. I had expense forms to fill in.
£750 seemed reasonable for an hours private consultation with Master Spank
I have not broken any Parliamentary rules.
If he'd lied about what he did… I wouldn't be in the shit now.
I didn't know he was an undercover journalist
I'm a man who lives his life by the teachings of the Bible, so you can believe me when I say, I did not have sexual relations with that man.
Depends what you mean by 'sexual relations'.
In my defence… dressed as a bunny… he was asking for it.
My gaydar profile is supposed to be private.