Get BENT through your letter-box!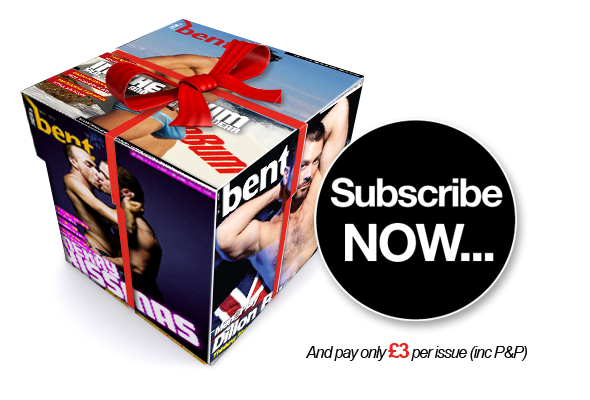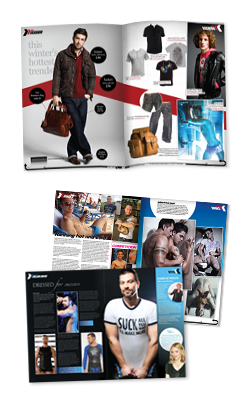 Why not join a host of other BENT readers by taking out a yearly subscription, which would guarantee you 12 copies of BENT… wrapped in a discreet envelope…. arriving at your door every month.
Send a cheque or postal order for £21 made payable to
Bent Limited and send to:
Bent, APN House, Temple Crescent, Leeds, LS11 8BP
Or call 08712 246 516 to make a card payment or get further details about subscriptions.
Or email adam@bent.com
(Overseas subscribers please email for rates)
Keep up to date via E-mail
Subscribe to our monthly newsletter and keep up to date with the latest issue of Bent Magazine:
Get BENT because you don't have to live in a straight world.