Jake Quickenden COCK pic finally leaks!
We have been waiting for this moment for years, and finally it is here. No more imagining, no more looking at fake photo-shopped images, we now have the real thing!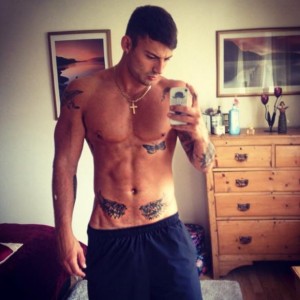 We recently voted the 28-year-old top of our X Factor hunks list, and this new image has just cemented him there for years to come!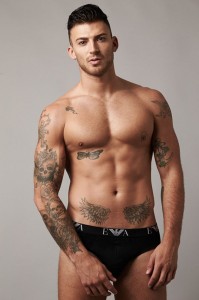 For the X-rated images please click: HERE!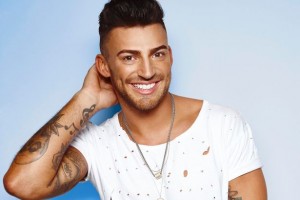 Thanks Jake!
Comments via Facebook
comments