Corde Broadus Dick Pic Leaked
Corde Broadus, former catwalk model and son of Snoop Dogg, has had a dick pic leaked.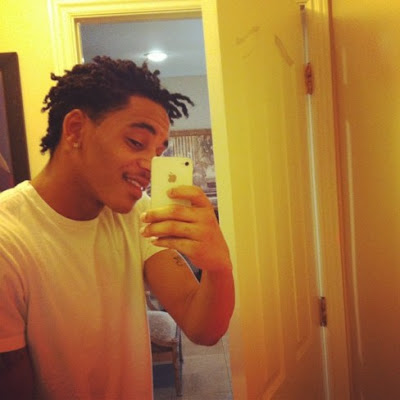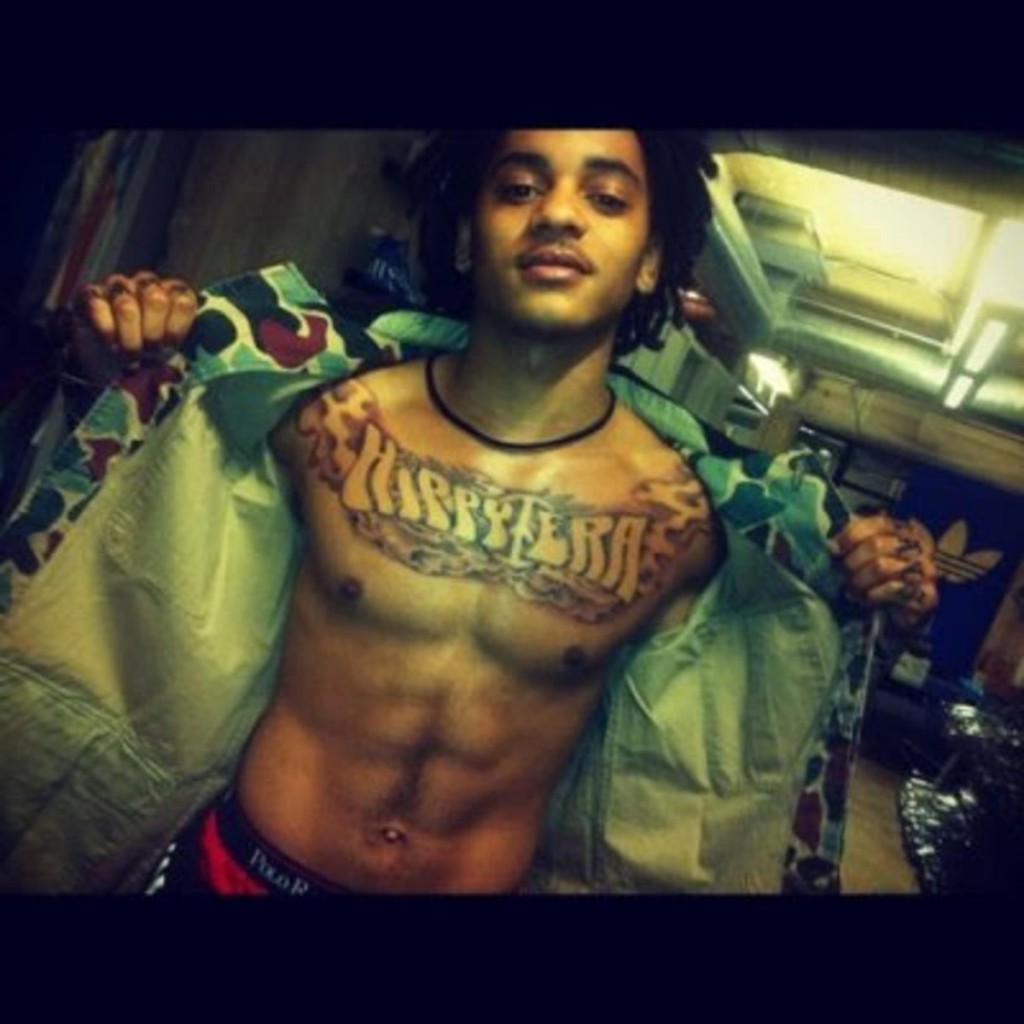 With a tattoo that big there's no way he could deny it. Not that he'd want to, as you can see here.

Probably not what he wanted the same week his first child was born, but oh well!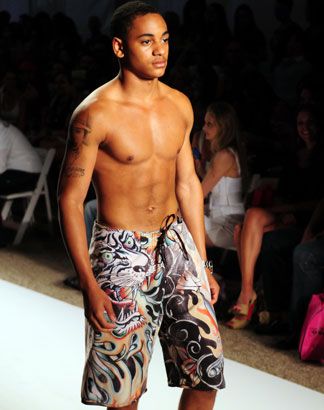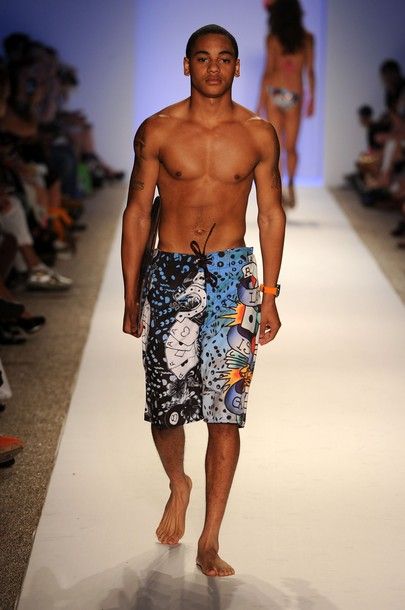 Comments via Facebook
comments