Confession – The Black & Whites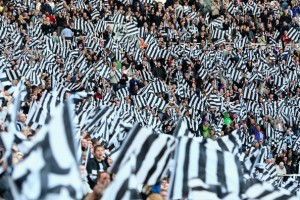 I'm a young footie fan from the Northeast and heavily into the black and whites… my team and the only one worthy of the fanatics that follow them.
We've formed this private little club where all us gay boys dress in just our kits, drink and socialize without having the problems that some of the straight boys cause. Screwing a mate, or having you hand down his shorts as you pull on his plonker dressed in our team colours is almost like shagging the team.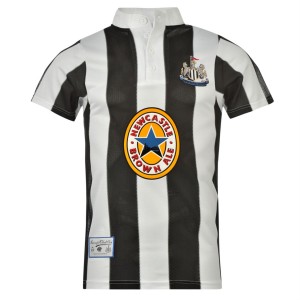 Things get pretty wild now that our original little group of ten has grown in size to 30 odd (and I'm not sure they're all gay although seem happy enough to join in with everything).  Things just get hornier and hornier as the sex spirals out of hand, especially if the lads have had a high scoring game.
There are a couple of guys who wear the goalies strip so if we've lost pretty heavily they get stuffed by the rest of the team as many times as goals scored. We've not been playing that well recently so the goalies have had their holes filled and widened more than is probably good for them.
My confession? Well, I'm one of the goalies and I hope our rotten season continues.
Liam, Newcastle 
If you have a confession you'd like to share, send it to editor@bent.com