Confession: Rubber friend?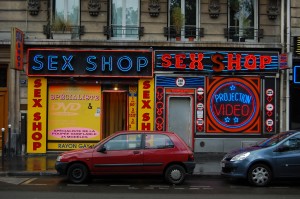 Have you ever used a dildo?
I have to say that I bought one with a base that suctions itself to a flat surface. I've hung it on the door and had a great time slowly working the thing up into my well-greased butt, opening me up and bit-by-bit disappearing into my gut.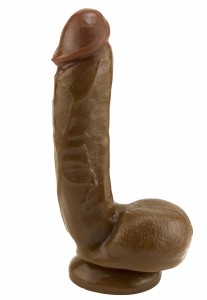 It's a large lump of veiny black rubber and it drives me wild as it stretches my tight hole and if I can I like to watch it in a mirror as it makes its way up my bum. I slowly wank myself off and I have to confess, I like it a lot more than any guy I've ever been with. They just use me and are gone once they've unloaded their spunk but with this dildo… it's there for when I need it. I call mine Brad after my fave porn star and my favourite actor.
Ray, Sunderland.
If you have a confession you'd like to share, send it to editor@bent.com