Bent Confession: Feeling Chicken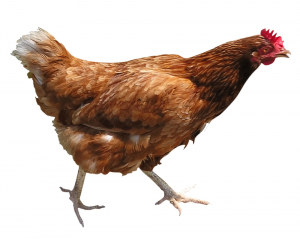 I'm 18 and just want to apologise to the nice old guy who I met on a chat line.
I was really cruel to him telling him all the things I was going to let him do to me. Strip me down to my briefs (he'd said he had bought some new see-thru sheer nylon boxers he wanted me to wear), to cover me in whipped cream, lick it off and to suck me until I came in floods. He'd said he was a great cock sucker but his 8" cock and heavily laden balls would be best pumping me full all night.
I have to admit that I liked the way this old guy spoke, sexily but not with a scary leer in the tone. He actually turned me on and as we chatted I'd inevitably get a stonker on, occasionally telling him about it as I finished myself off. He was very appreciative and encouraging to my teenage lusts.
His description of his own cock (and what he'd love to do to me with) left me desperate for more so I told him that I'd like that idea and arranged to meet him outside a bank in town. I never went. I chickened out and I feel a bit of a sod for letting him down. He left a message in my chat-box and said he was disappointed as he said he'd got wine and a meal ready… as well as having bought a few 'exciting' things to surprise me with. However, he did say that if I changed my mind… and gave me a phone number to call.
Now I'm not only guilty for not turning up but wondering what the hell those 'exciting' things were. I feel a twat for standing him up and playing a cock-tease, I'm sure I wouldn't want that to happen to me… and I'm sure he could have taught me loads. So, I'm wondering… should I or shouldn't I?
Philip, Great Yarmouth 
If you have a confession you'd like to share, send it to: editor@bent.com