Bent Confession – An Army Life For Me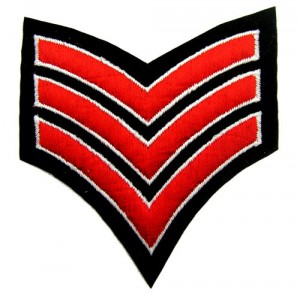 When I was in the Army I used to use the stripes on my arm to great effect, making the new recruits do exactly as I ordered.
They were young and most had no idea what their rights were, all they knew was… obey all orders. When the lads were knackered after a day of exercise, drill or forced march… most didn't know what day it was never mind anything else and it was then, while they were mentally knackered that I'd get them to do just about anything. Every night my cock was sucked or I'd find a butt to use and I just loved letting my jizz fill a tight virgin hole. Often through their moaning I told them the Army needs men not fucking girls and if they couldn't take that… what fucking use would they be in combat… scream and run off at the first sound of a gunshot? I also told them it was part of discovering how they stood up under interrogation and torture… many lads ended up with both a mouth and bum dripping from my 'debriefing'.
Dan, Blackburn                If you have a confession you'd like to share, send it to: editor@bent.com