DOWNTOWN: Streetwear & Athletic Wear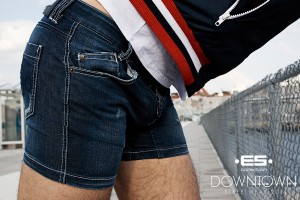 The concept of the city is traditionally associated with economic, political, religious and social life. Cities were born out of the necessity to live close to other human beings in order to satisfy the human needs of interaction, coming together and well-being.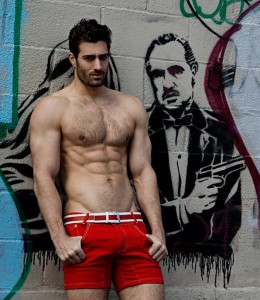 Es Collection presents DOWNTOWN – a collection designed for the thoroughly urban man, whose life is intensely played out in the city centre. With these characteristics in mind, the company is proud to present its new 2014 Spring/Summer Streetwear and Sportswear collection.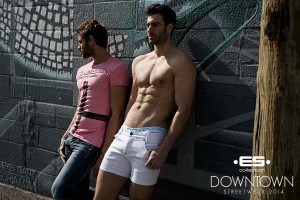 Constantly searching to develop new ideas and to evolve, ES Collection presents its new image with this campaign.  Eduardo Suñer, ES Collection Product Manager, believes "it was time to look for new points of view, new interpretations of the ES Collection man, different ways of understanding the brand. For that reason we have decided to go for a marked change – it was time to look for a new image that would bring out the freshness and strength of the new collections that the brand is creating."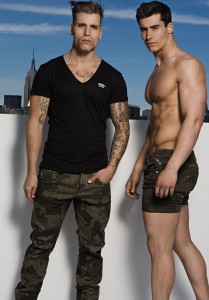 The production team travelled to what is truly the capital of the world, New York, to work under the tutelage of the acclaimed photographer Rick Day.
Es Collection presents DOWNTOWN: a collection full of colour, comfortable designs with material of the finest quality and, as always, MADE IN BARCELONA.