Confession – Fat is the new black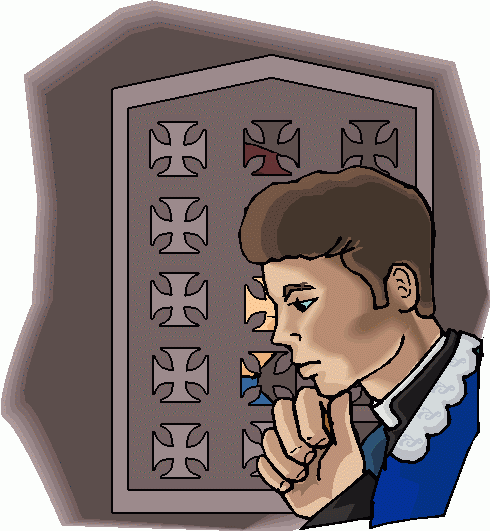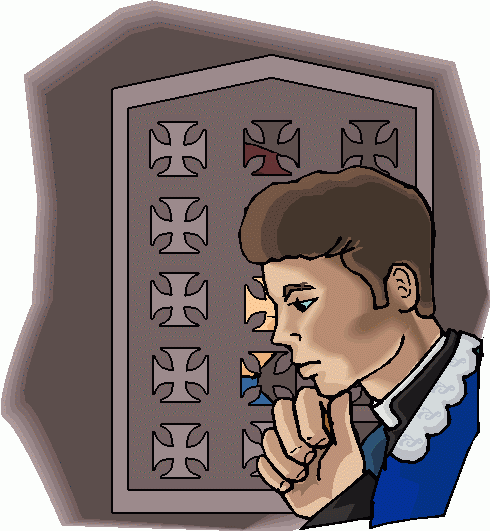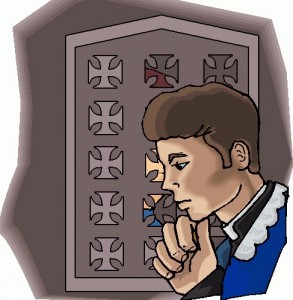 Hi, I'm not sure if this is a confession or a cry for help… but here goes.
A couple of weeks ago I was in the office (a new job I've only just recently started since leaving school) and this middle-aged guy came in and embraced the boss. They were laughing and obviously pleased to see each other and my boss pointed out that the visitor had put on some weight since last time he'd seen him. I was really not that interested but everyone else in the office was shouting hellos to him and he seemed to have been a popular man for some reason. Anyway, the visitor said something to the effect that now he was fatter there was more of him to love, which brought a smile from my hot new boss. However, the visitor then said "… and don't forget, fat is the new black", which again brought some smiles from those who knew him. At first I was annoyed. I thought it was just casual racism and thought less of my boss for reacting so positively to such a comment. Then I realised that he was referring to the fashion terminology, and I smiled to myself. By this time he'd gone, the office settled back into its usual rhythm and I missed the opportunity to find out who he was. However, and here is my confession, since then I can't get the man out of my mind. Although he appeared nice enough, he's way too old for me but I think of him all the time. I dare not ask any questions about him in the office in case people realise what I'm going through and start laughing at me.
I have become obsessed about him to such an extent that I have dreams about him. In fact, I know he should repulse me but he doesn't and in my dreams I am surprised at how quickly I welcome him into my bed and how joyfully I throw my legs in the air. This can't be right can it? The phrase "Fat is the new black" is constantly running around my head and I worry this could lead to me doing something stupid with a fat guy.  Any help gratefully received.
Andy, Leeds.    If you have a confession you'd like to share with us, write to how make a guy like you over text