'Unlock Art' – a new idea.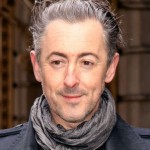 Actor Alan Cumming, who last year tied the knot in New York with Grant Shaffer five years after their London civil partnership, has confirmed he is to take part in a new online art film which aims to unlock big ideas that have shaped art history.
'Unlock Art' is a collaboration between Tate and Le Méridien Hotels & Resorts, and offers the culturally curious a stimulating, imaginative and witty introduction to the world of art.
In Unlock Art: Bringing performance art to life – the first film in the series writer, comedian, actor and art enthusiast Frank Skinner explores Performance Art and its origins; from DADA and Surrealism through to Yoko Ono and Joseph Beuys. The film also explores how Performance Art has helped to challenge oppressive regimes, and how it makes us question the way we perceive the world around us.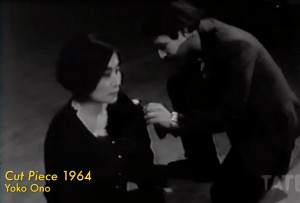 This is the first of eight films which will be released on a monthly basis. Viewers will be taken on an engaging journey through various art movements and themes, from the history of the nude and humour in art, to Surrealism and Pop – offering the need-to-know facts, and making the arts more accessible to a wider audience.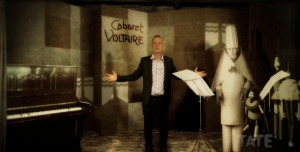 Unlock Art is part of Le Méridien's ongoing commitment to provide a new perspective on the hotel experience through a curated approach to culture. Its support of the Outset/Frieze Art Fair Fund to benefit the Tate Collection, which is in its sixth consecutive year, enables Tate to buy work by emerging artists at Frieze.
Film 1: Bringing performance art to life     URL https://www.youtube.com/watch?v=CAz6a5FwZJQ
Le Méridien 'Unlock Art' microsite: https://bit.ly/lm-unlockart     #UnlockArt