S-Club 7 star launches solo single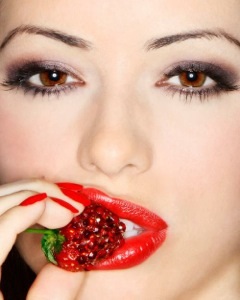 S Club 7 stunner, Tina Barrett, is hotter than ever as she unleashes her raunchy new single.
'Makin Me Dance' is a true coming of age for this teen-pop princess as we see an incredible blossoming from youthful beauty to sexy siren.  Confident and sassy, the accompanying video, which was shot in the LA desert and directed by Sheridan De Meyers, delivers Tina Barrett at her absolute best.  The remix line-up will impress too, with a Dubstep mix by Mirror City, House mix by Made In Sweden and Trap mix by ADP, 'Makin Me Dance' easily makes the leap from radio to dance-floor as Tina's delicious vocals wrap their way around a strong and addictive beat and melody.
Tina was one-seventh of the double Brit Award winning phenomenon – S Club 7.  The group took the world by storm, selling an incredible 60 million records worldwide, topping the charts for times with eleven Top5 hits, a No1 UK album, five sell-out UK arena tours and a string of hits throughout Europe, USA, Asia, Latin America, Australia, New Zealand and Africa.  Added to this, the band had an award winning kids TV show, which aired in 133 countries, plus four TV movies and a box-office film, Seeing Double.
Since the band split, Tina has been a busy solo performer, appearing alongside Asian superstar, Navin Kundra on his hit single 'Shudaayi', which reached No2 in the World Charts.  More recently Tina has been in the studio with Grammy award winning producers, William Orbit and artists, Beenie Man, Bone Crusher and Nasty Jack.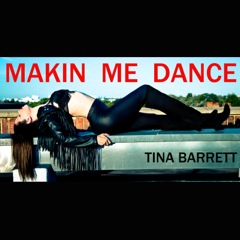 Now the pop princess is back – freshly signed to Sphere of Influence Records, she launches her second solo single 'Makin Me Dance' on 3 November.  This is Tina Barrett as you've never seen her before – and you'll LOVE her!
'Makin Me Dance' is released on 3 November on S.O.I.Records