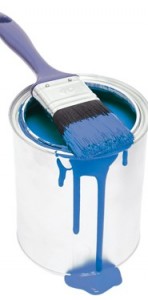 Saturday 14th September sees the unveiling of a totally new look to the North's best-loved nightclub, which includes dramatic layout changes and structural improvements that you would not think possible in Mission's six Victorian railway arches. 
The refurbishment introduces a brand new dance room alongside the introduction of the latest technology into the main room, this includes a full LED ceiling incorporating over 14,000 bulbs.
 The club now boasts 3 main dance rooms plus a sumptuous VIP room that has been enhanced with its lavish seating booths. Custom made futuristic 10ft high pods have been designed for the re-sited toilet area which bring a cool, industrial feel to the club and the entranceway has been completely changed beyond any recognition.
Leeds based designers Tareen and Tareen have played a major role in creating the new look and Mission's co-owner Shaun Wilson says "This is our most innovative renovation in the Club's history and I can't wait for everyone to see it"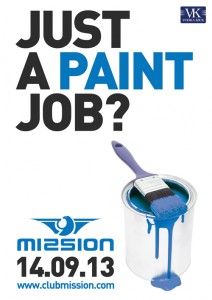 The re-launch party on Saturday 14th September will see the start of a brand new flagship all night event 'Insomnia' from 11pm to 8am with big name guests from around the world alongside local resident DJ's.
In addition to this new Saturday night event, 'Full Moon' will return on Thursdays to cater for Leeds huge student population, one of the biggest and best student nights in the city. 'The Monday Night House Project' is a new student event for Monday's whilst each and every Friday night, 'Freak' makes a welcome return. Mission 2 meanwhile hosts two of the cities biggest gay nights on Mondays 'Homo' and Saturdays 'Queer-Do'.
Mission, Heaton's Court, Leeds, LS1                                  www.clubmission.com