Basshunter – Calling Time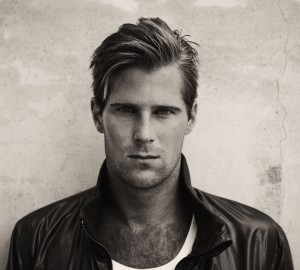 Photo: Leonard Gren
The world's most in demand dance/pop superstar is back with his sensational new album Calling Time; a monumental benchmark for Basshunter as this will be his 6th studio album!
The LP will feature a vast array of party bangers such as the new synth-laden single 'Crash and Burn' and the already critically acclaimed 'Northern Light'. So, be prepared, as Calling Time most definitely has all the ingredients to serve up your dance floor this summer!
Basshunter is best known for a number of smash hits including, 'Dota', 'Now You're Gone' and 'All I Ever Wanted' and is set to replicate this incredible level of success this summer with a new hit for the masses! His 750+ million hits on YouTube, 2.7 million friends on Facebook tell no lie, Basshunter is an international superstar.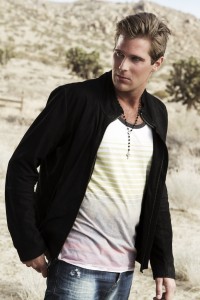 Basshunter has been signed to Warner Music since 2006, his first single 'Boten Anna' was an instant hit, securing the No.1 slot in 8 European countries and making him the fastest selling artist in Sweden since Abba. This was then re-recorded and re-worked in English, with the end result being the iconic 'Now You're Gone' that went on to become the fastest selling dance single of 2008; selling over 400,000 copies in the UK, achieving gold record status – a feat deemed as extremely impressive considering the current climate of the music industry. His debut album of the same name was released in the summer of 2008 and went on to receive platinum status, selling well over 300,000 copies, a sublime achievement cementing Basshunter's name among the greats!
Basshunter's profile sky rocketed with his legendary appearance on Celebrity Big Brother. Proving hugely popular with the shows viewers, Basshunter reached the final and finished in fourth place! Directly after this appearance Basshunter jetted off to LA to work on the video to 'Saturday'. Signalling a different sound, 'Saturday' gave Basshunter another smash & saw him featuring on some of the biggest shows on UK TV including Never Mind The Buzzcocks, Celebrity Juice, Freshly Squeezed and Celebrity Weakest Link.
In 2011 & 2012 Basshunter focused on touring all over the world Including: Russia, America, India, Italy, Canada, Mexico, Spain, Romania, Bulgaria, Poland, Sweden, Norway, UAE, to name a few and of course working on his new Album, plus had time for a number 1 single in Sweden after being a guest on the Swedish Big Brother and making a record in the house.
Now in 2013 Basshunter is back focussing on making music and climbing his way back up the charts. Calling Time is set to be released on 23rd July and if his previous material is anything to go by this club banger is most definitely going to be dominating the airwaves of party islands worldwide! Speaking on the release of the album, Basshunter had this to say: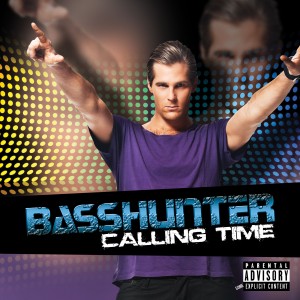 'I can't wait for the worldwide release of my new album 'Calling Time' – whilst it's still my sound I have made some changes and developed as an artist and the feedback from fans has been amazing! Some years ago I released Now You're Gone in the UK and it went straight to No.1 – critics wrote me off as a lucky one hit wonder. I'm happy to continue delivering popular dance music for my fans around the world and to continue pushing myself to reach my goals. To date I've had over 750 million hits on Youtube and I look forward to smashing a billion views this year!'