New TV show – Reverse that surgery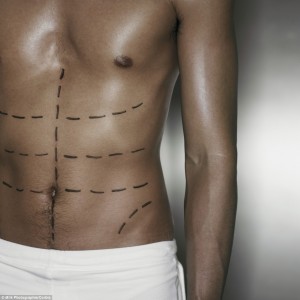 Remarkable Television, the makers of Supersize v Superskinny and The Sex Education Show, need your help with their next Channel 4 production.
This prime-time series will feature members of the public who wish to reverse beauty decisions they now regret or feel that they have outgrown, from cosmetic surgery and tattoos to permanent make-up or piercings, we will look at all cases.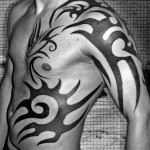 Recent statistics show that as the number of people receiving cosmetic surger increases so does the number booking in for reversals or revisions. A 2012 study by the British Association of Dermatologists' shows that almost a third of people who have tattoos now regret it. Our series will feature those members of the public who wish to reverse bad beauty decisions they now regret.
The programme will feature the stories behind why these decisions were initially made and what has prompted their regret before we help address their problem with the help of some of the UK's foremost specialists. Our aim is to show the nation how past beauty decisions can be reversed and the safest and most effective ways to do this.
If you've had a permanent treatment and are seriously considering getting the work undone, we are interested in speaking to you.
If you would like more information, and are over 18, please email us for an application:
or call us on 0333 577 7741*
* Standard geographical charges apply