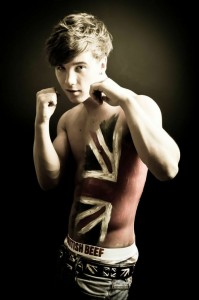 Sam Callahan is on this way to being the pin-up boy of the summer; young, cute, adventurous and possibly the boy-next-door type whom we all love. We here at Bent can see him occupying the guest spot on every kids show and morning programme over the coming months and expect him making significant inroads into the Top 40. With a rapidly growing dedicated army of 'Callafans' (18,000 twitter followers, nearly 14,000 Facebook likes, and over 130,000 YouTube views) it's clear Sam is one very likable chap.
Since leaving the Sylvia Young Theatre School at 16, it's been a big couple of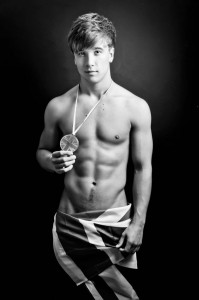 years for the 18 year old; having spent two years working with some of the best music producers in the business, including Geri Halliwell and 'Crazy' producer, the renowned John McLaughlin.
What's even more unique about Sam is his refreshing approach to his success. Not many highly talented teenage boys with thousands of adoring fans manage to remain so humble honest and caring. In a bid to 'give something back' with the release of the upcoming single, Sam has been running the Crazy Campaign – a series of fifteen weird, wacky, and downright dangerous stunts, from sky diving to Morris dancing, taking place throughout May and June in the lead up to the release of the single; all raising money and support for the Teenage Cancer Trust.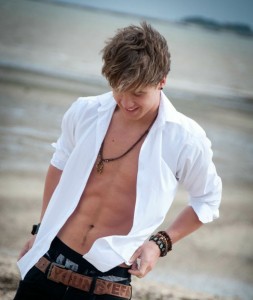 Reminiscent of other teen pop acts such as Justin Bieber and Connor Maynard, 'Crazy' is definitely a catchy summer tune with a great beat, strong melodic hooks and an amazing vocal – fantastic work from the young singer-songwriter.
'Crazy' is set to be released on 24th June.