A GORGEOUS GETAWAY AT OAKFOLD HOUSE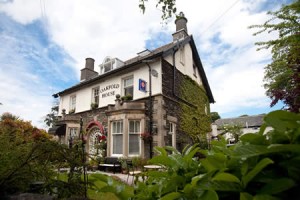 Here at Bent we love to get away from it all. There's nothing like escaping the hectic city life of clubbing, gyms and work to put your feet up for a few days. And what better than to sneak off with a friend or that special person and get lost in new places? This spring we sent Adam Lowe to Windermere, where he discovered the perfect getaway: Oakfold House.
Oakfold House is a Victorian house located just off the main road between Bowness and Windermere, tucked away just enough that it remains peaceful. This makes it ideal as an accessible guest house that still offers some time to yourself or in private with a loved one.
Guests are greeted with a warm welcome upon arriving at the gorgeous Lakeland stone residence. The reception area features a tasteful Victorian stained glass archway with grand staircase.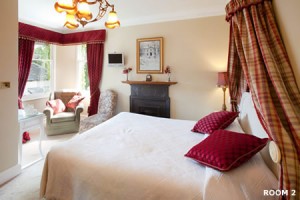 There are eight fully refurbished bedrooms, with fine décor and a very high level of finish. The bedrooms are lavishly decked out with marble-floored en suite bathrooms and luxury toiletries. The posture-sprung beds are turned out with Egyptian cotton linen. There are flatscreen TVs in each room, with ironing and hairdryer facilities for your vanity.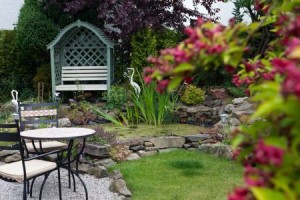 The guest house of course features free wi-fi, private off-road parking, private gardens to relax in and a plush shared sitting room with old school open fire. Oakfold House offers cooked breakfasts, including fish and vegetarian options as standard, and can cater for specialist diets upon request.
The fantastically-priced room rates start at just £25 per person per night, inclusive of breakfast, and champagne, wine, flowers or chocolates can be sent to your room for special occasions on arrangement.
Oakfold House is just a short walk from the piers in Bowness, where you can catch a beautiful scenic boat trip across the lake.
Oakfold House, Beresford Road, LA23 2JG / oakfoldhouse.co.uk